Love nature and inspire your family and friends to have fun in the outdoors! On this page you can find lots of activities and games to learn, discover and protect your local wildlife.
Whether you download one of our resources for your youth group to explore for local wildlife, use them to explore one of our nature reserves or have fun at a family BBQ on the beach, that's up to you!
You can also get involved with many of our events with our experienced environmental educators leading the way. If you are a teacher looking for our Dinja Waħda resources, you can find them here.
ID spotting sheets
Download our ID spotting sheets and start exploring your local wildlife. Each guide has photos to help you identify the different kinds of birds, insects, flowers or trees. See how many of them you can spot when you are exploring!
Activity sheets
Download our amazing activity sheets and have fun discovering your creative wild side! They come with easy-to-follow instructions to make your home more wildlife friendly.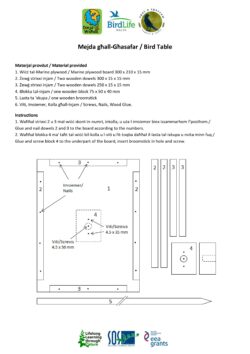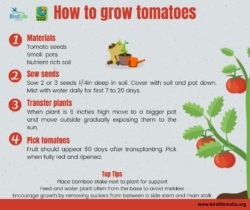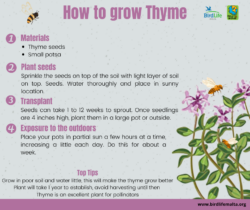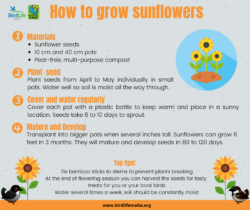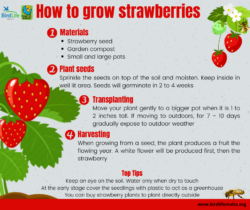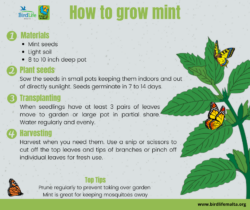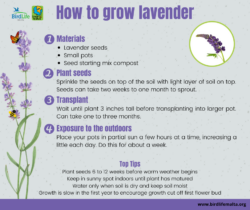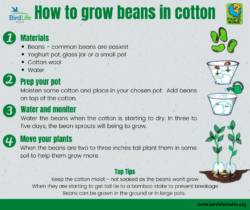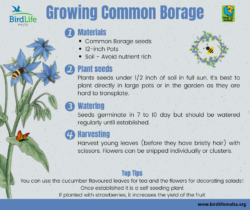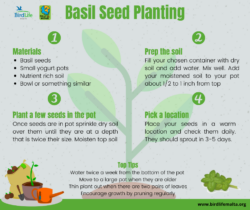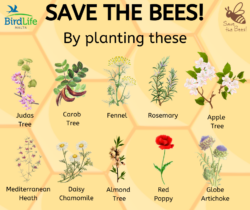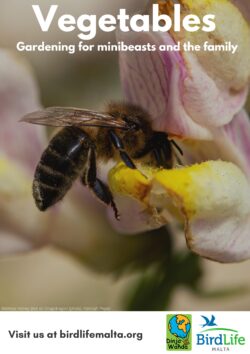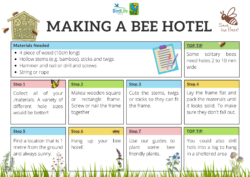 Videos about nature
We've created a number of short documentaries and how-to videos to help you learn more about local wildlife and how to protect them. Click on the videos to watch! The Maltese versions of each of the videos can be found on our YouTube channel here.
Face masks
Download, print out, cut out and colour in a face mask to become a Maltese bird!
Colouring sheets
Download and print these cool colouring sheets and show off your artistic skills. These are perfect for days you can't leave your home! Choose from flowers, birds, insects and more.
A Kids' Guide to Exploring Birds
The following booklet was created during the Erasmus+ project Teach, Inspire and Protect (TIP). In the booklet you can find information and lots of activities to help inspire your children to protect nature. You can find out more about this project by visiting our TIP project webpage.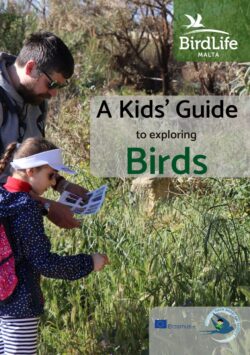 Youth worker handbooks
As time runs out, climate change starts to affect our daily lives. Many young people want to lead the changes needed to save the environment, but few understand what needs to be done. By empowering young people with the key competences, we can work together for a better tomorrow. Creativity, critical thinking, leadership, and resilience are some of the vital skills needed. Whether you are a young person or a youth worker, the section can help you gain the knowledge and skills needed to fight the change.
Practical Innovate Nature Education (PINE)
This handbook is an innovative environmental education programme aiming to enhance personal development, social inclusion and an appreciation for environment.
It was designed by young and enthusiastic volunteers for teenagers aged 14+ tackling inclusive education and training.
You can find out more about this project by visiting our PINE project webpage. Download the handbook by clicking on the picture below.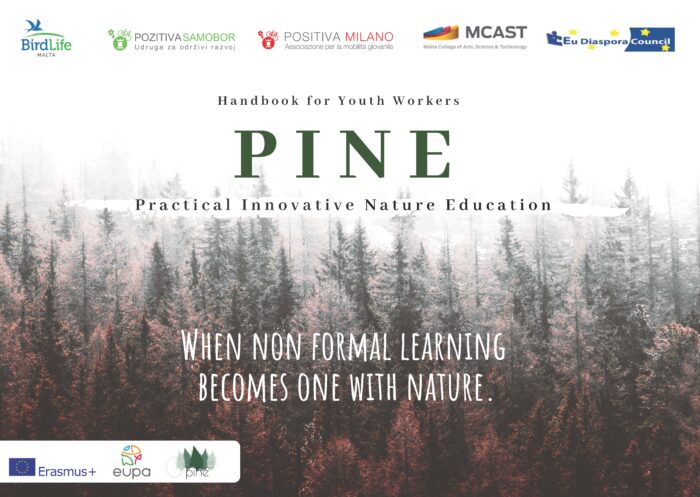 Mediterranean Youth Versus Climate Crisis (MeYou)
The following manuals were created during the Erasmus+ KA2 project Mediterranean Youth Versus Climate Crisis. This project aimed to empower young people as agents of their own sustainable future. By raising awareness amongst young people and communities about climate change and encouraging exchange of good ecological and nonviolent practices, we can work together to fight the climate crisis. To find out more about this project and its on-going work follow the Facebook page.
The following manual has been designed so youth leaders from all over Europe can enjoy a comprehensive learning experience which aims to empower them with knowledge, skills and attitudes needed to fight the climate crisis with nonviolent perspective and techniques. The manual covers three modules: Peace within, Peace with nature and Peace with others. Download the manual by clicking on the picture below.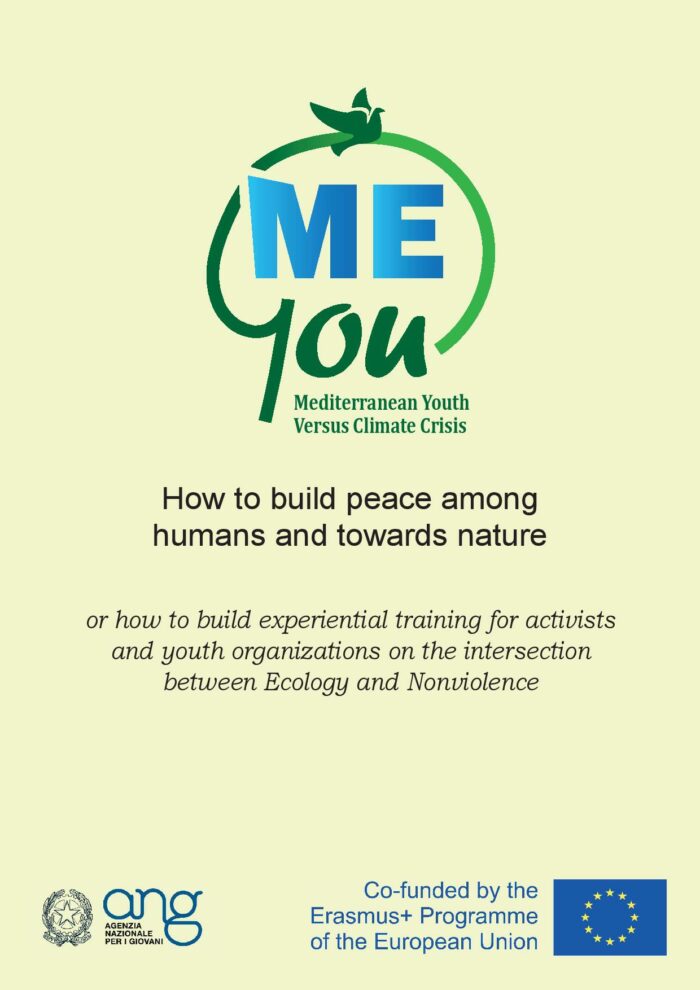 This manifesto was written with the aim to share a youth-friendly framework of knowledge, actions, and policies capable of making evident the close link between the perspectives of ecology and nonviolence in addressing the challenges of our time. Download the manifesto by clicking on the picture below.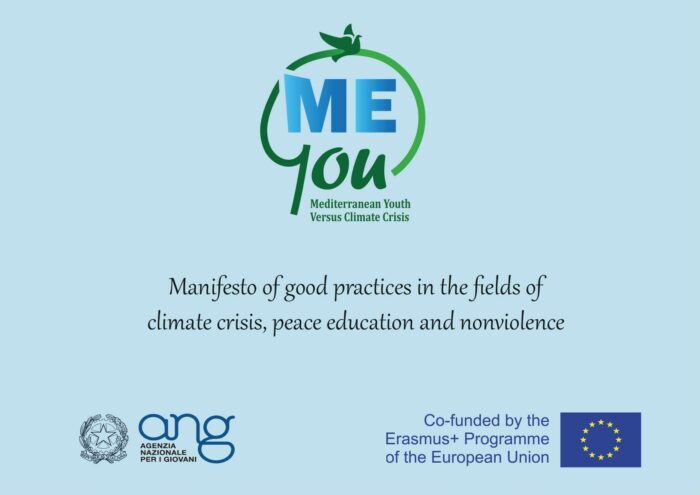 Field teaching resources for young people
These activities have been separated in two categories:
+ Formal field teaching resources
+ Non-formal and informal field teaching resources for young people with autism spectrum disorder or learning difficulties
Our schools programme includes a visit to a BirdLife Malta nature reserve. As part of this visit, we have created educational worksheets to help students to fulfill curriculum requirements and get the most of this wonderful learning experience outdoors.
Non-formal and informal field teaching resources for young people with autism spectrum disorder or learning difficulties represent a complementary category of learning about the environment.
You can find out more about this project by visiting our PINE project webpage. The resources can be found below.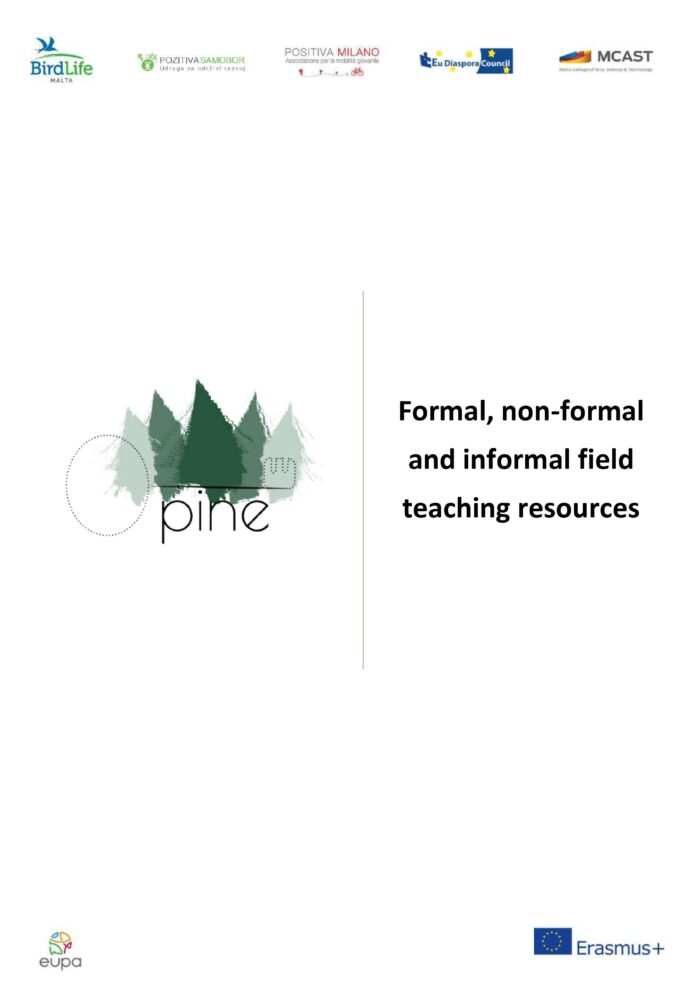 Ecotherapy at home
Did you know that spending time in nature can help improve your mental and physical well-being?
By downloading the booklets below for you or your children, you can both learn all about how being outdoors can help improve your well-being, with fun activities such as how to grow your own herbs and vegetables or ways to connect with nature whilst on a lovely nature walk.
To learn more about the benefits nature has for our well-being, visit our ecotherapy webpage.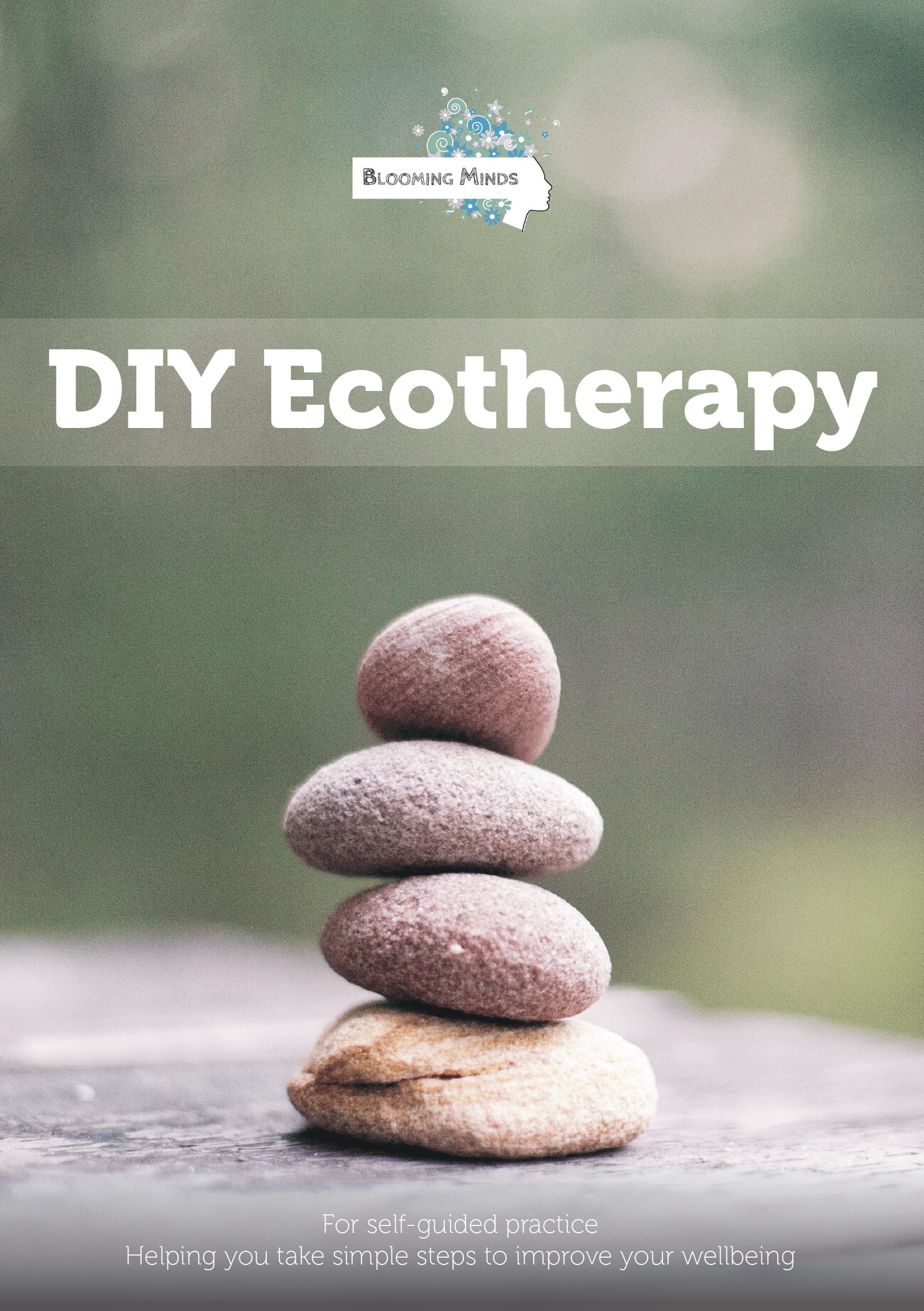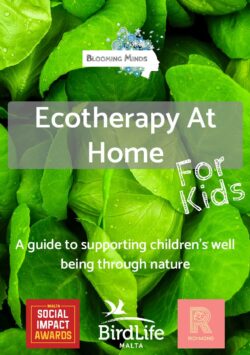 International education resources
One World Learning (OWL) is an innovative platform connecting educators across the world to deliver engaging and effective nature education.
We use case studies, partner profiles, resources and webinars to build the capacity of nature educators to deliver high quality education programmes.
To access these resources click here or to find out more information about this platform visit the OWL webpage.