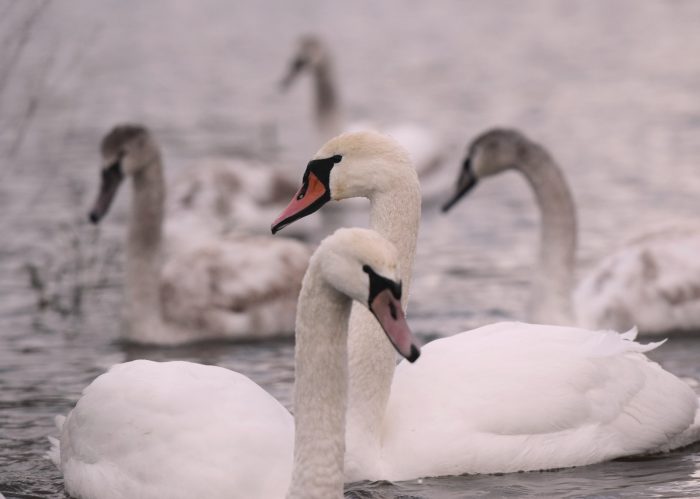 BirdLife Malta's mission is to conserve wild birds, their habitats and biodiversity. With over 50 years experience in wildlife and nature conservation, we spearhead research projects, lobby for better environmental protection and work to provide a rescue and rehabilitation service for injured birds. We also engage with people of all ages to instil values, knowledge and skills that will empower them to live in better balance with the environment.
We believe that to achieve our mission, we need to connect with other like-minded organisations, building valuable and long-lasting partnerships to reach common goals. We recognise the importance of experience and knowledge sharing in order to meet mutually-beneficial missions in the most effective way, creating a lasting difference for the environment, wildlife and people alike.
By working with local and international partners we are able to continually develop and expand our work as well as assist others in delivering their projects and realising their goals, strengthening a shared commitment to a more sustainable future.
Want to work with us?
Our partnerships are an integral part of our success and we pride ourselves on taking a unique approach to each one. We work with partners across various areas of our work including education, conservation and research.
You can find out more about our current partnerships in the profiles below. If you are interested in collaborating with BirdLife Malta or discussing our partnerships further, please contact [email protected].
Watch this video for more information. You can also download our Corporate Brochure here.
Public Sector Partners
The Ministry for Education and Employment

Ministry for Environment, Sustainable Development and Climate Change (MESDC)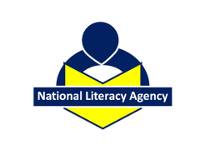 The Malta College of Arts, Science and Technology (MCAST)


Directorate for Parks, Afforestation and Countryside Restoration (P.A.R.K)
Non-Governmental Organisation Partners
The Scouts Association of Malta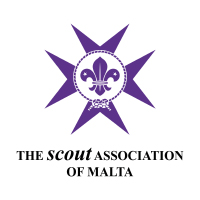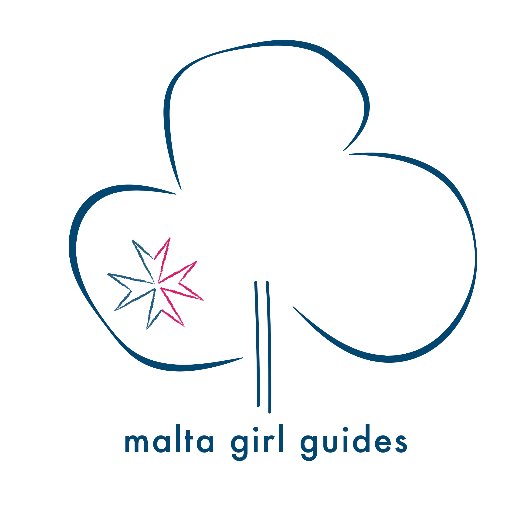 Corporate Partners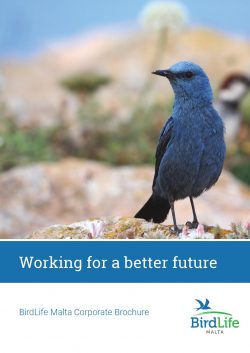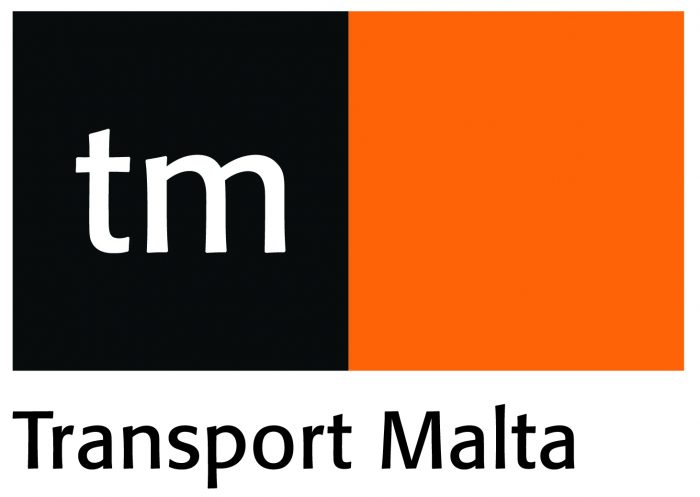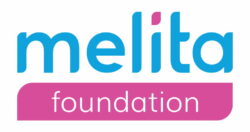 International Partners
Royal Society for the Protection of Birds (RSPB)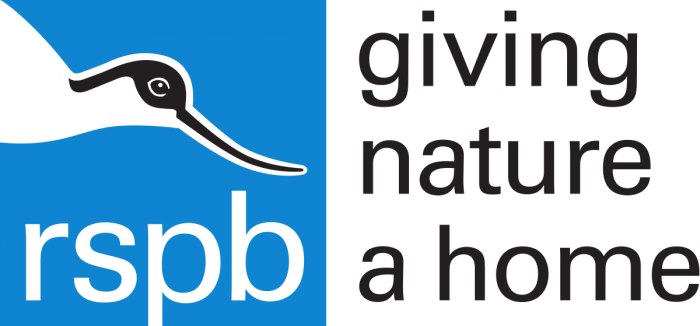 Portuguese Society for the Study of Birds (SPEA)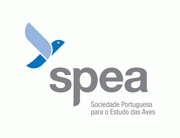 Ogólnopolskie Towarzystwo Ochrony Ptaków (OTOP)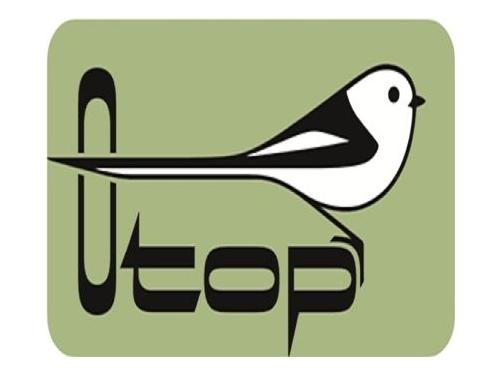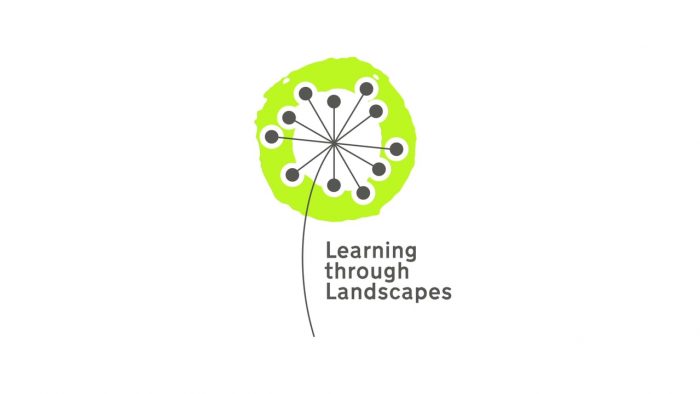 BirdLife Europe and Central Asia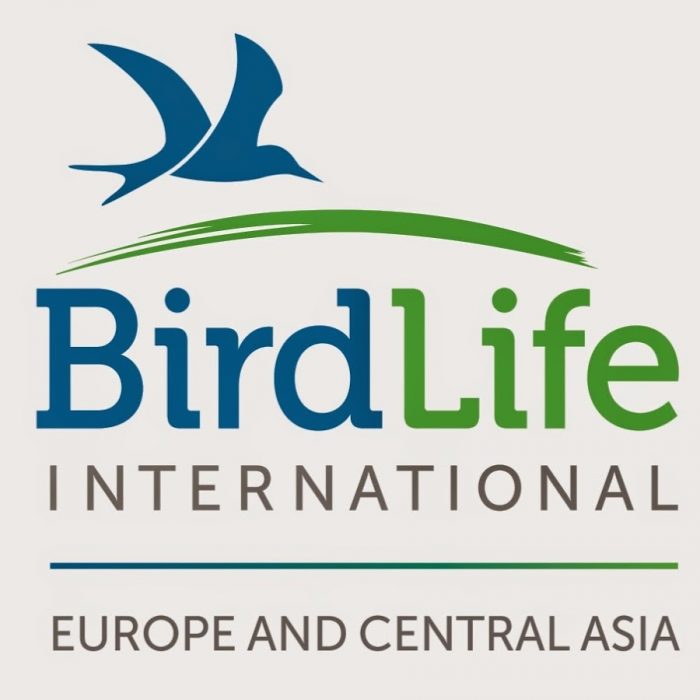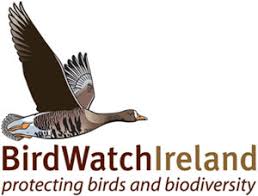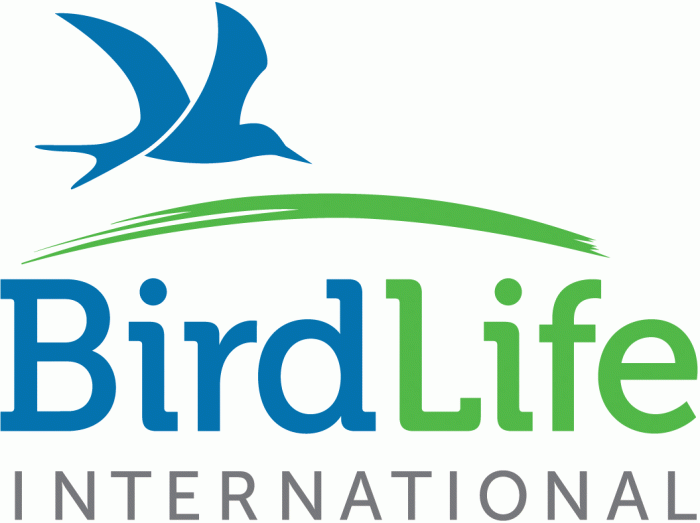 Nature and Biodiversity Conservation Union (NABU)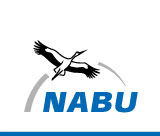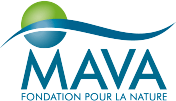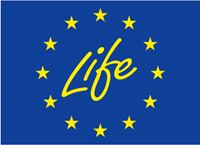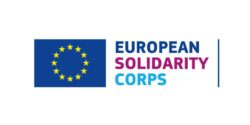 Become our Corporate Partner!