Blooming Minds is an ecotherapy programme in Malta designed by BirdLife Malta and the Richmond Foundation to help people living with mental health problems.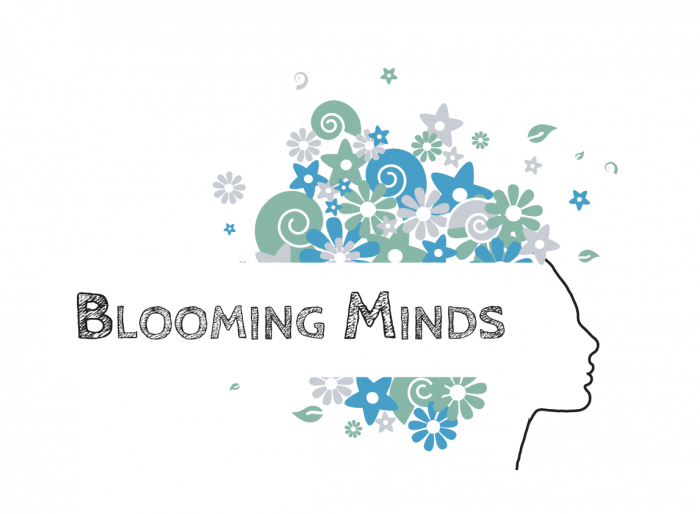 By working collaboratively, we have used our respective areas of expertise to develop an engaging and inclusive programme of outdoor sessions that will work to improve people's mental health as well as foster an appreciation for the environment and the benefits of spending time in nature.
Outdoor sessions are happening regularly with the assistance of specialist support workers overseen by project coordinators. The sessions cover a variety of activity levels and are designed according to the season to ensure maximum engagement, participation and effectiveness.
We created a Facebook page where we will share information about mental health in Malta that will be useful not only for people that struggle with mental health problems, but also for people who support them, and for everyone who wants to be aware of this issue. We invite everyone to join our group. We believe that informed people are less vulnerable because they can recognise the problem at the very beginning and they learn about the ways to deal with it.
On the 10th of October 2019, World Mental Health Day, we launched a crowdfunding campaign. Our aim is to raise €5,000 that will allow us to continue ecotherapy after initial funding ends. With your help, this life-changing project can make a difference.