BirdLife Malta works to stay up-to-date on any changes or introductions of policy which may affect the environment and wildlife. We strive to ensure our environment and the species that inhabit it receive the best possible protection for long term sustainability.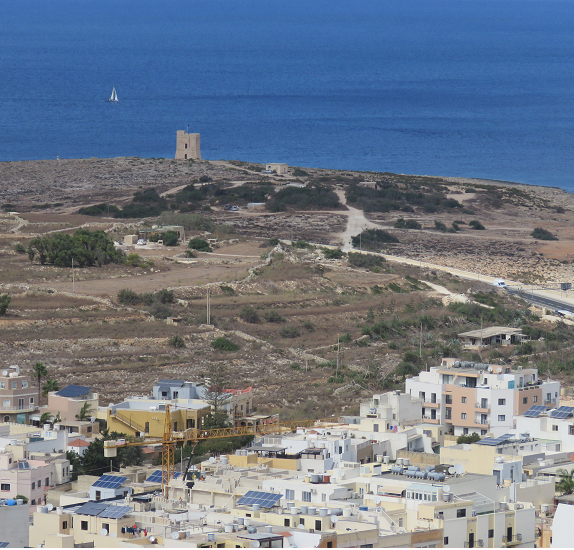 Public consultations
As part of this work, we react to public consultations on developments, policies, strategies, laws, and other regulatory measures that the Government publishes in order to identify and evaluate potential impact on these ecosystems and on citizens living in surrounding areas. We actively raise potential concerns over planned developments we want to prevent to decrease the likelihood of pollution, damage, or destruction of the natural environment in the future.
Policy on an EU level
As a member of the BirdLife International network, we maintain regular communication with our partner in Brussels to support our advocacy work on topics of environmental importance on both a national and EU level. We also attend task force meetings with all European BirdLife partners to share valuable knowledge, experience and updates on ongoing projects. During the Maltese EU Presidency in 2017, we utilised this opportunity to cooperate with national NGOs to strengthen local partnerships and to influence decision-making with a common voice through direct communication with relevant stakeholders.
Want to learn more?
You can stay up-to-date on our policy work by reading our latest reactions and position papers below.