Salina Nature Reserve lies in the Burmarrad valley mouth (limits of St Paul's Bay in the north of Malta). Originally a harbour, the Salina site consists of 154,000 square metres of saline marshland and a number of salt pans built on a reclaimed island of clay surrounded by garrigue.
The site has recently been rehabilitated through a €7 million project partially financed with EU funds under the Agricultural Fund for Rural Development 2007-2013. The site's potential to attract a number of species has been proven repeatedly by birds alighting in the salt pans to rest during migration, among which the most spectacular; the flamingo – a bird synonymous with salt pans, especially in the Mediterranean. Salina is a protected area forming part of the Natura 2000 network and also a Special Area of Conservation (SAC) because of the endemic flora and fauna which can be found in the area.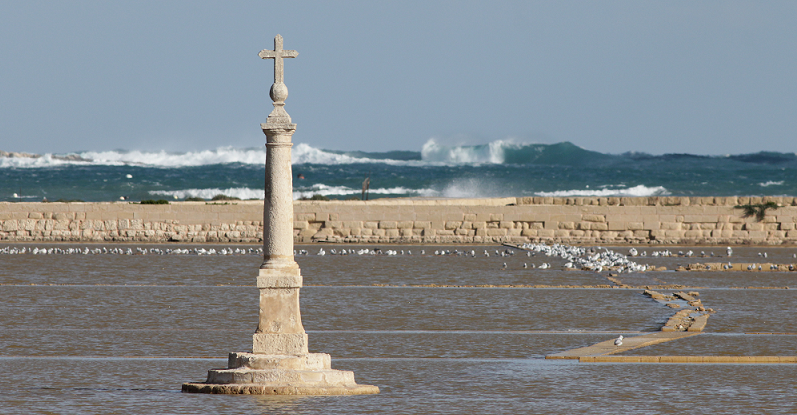 History
The Salina Salt Pans were constructed by the Knights of St John in the 16th century. The complex is home to three timber huts which were reconstructed on the same style of the original ones built by the British in the 18th century for salt production, one of which serves as the visitors' centre. It also includes the Ximenes Redoubt which was originally developed in 1715/16 during the reign of Grand Master Perellos as part of the Knights' strategy of defending the Maltese Islands against invasion with a network of coastal fortifications. During the course of the 18th century, the redoubt was partially converted into a salt magazine. Grand Master Ximenes added a second warehouse to the complex to increase its storage capacity.
Click here to watch a video production about the Salina Rehabilitation Project.
---
What To Spot
The salt pans at Salina regularly attract a number of species of gull – sometimes as much as 2,000 in a day! This includes species such as Black-headed , Mediterranean , and Audouins .
Sandwich terns can be seen almost every day and occasionally rarer species of tern such Gull-billed and Caspian .
During the winter period, Common Sandpipers can be observed at the reserve whilst migration brings herons , egrets and very rarely a Greater Flamingo !

Opening Hours and Getting There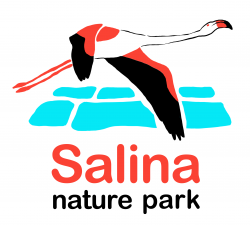 We are presently working on a management plan for Salina. It is our intention to open the nature reserve to the public.
The agreement between the Government of Malta and BirdLife Malta for the management of Salina by BirdLife Malta was signed on October 15th 2016.
Salina Nature Reserve
The Salt Pans
Coast Road
St Paul's Bay
Contact No: 2137 0478
The reserve is located on the Coast Road, and parking is available.
Accessible from bus stops 'Għasfur' and 'Salini 2' on the routes 49, 212, 222, 225 and X1.