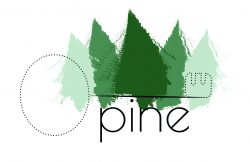 PINE (Practical Innovative Nature Education) is an innovative environmental education programme for youths working to enhance personal development, social inclusion and an appreciation for the environment.
With our partners, we want to empower youths with the skills and confidence they need to make a difference to society by improving their natural environment and their opportunities for personal development and employability.
By using a variety of approaches this new initiative aims to show how providing a mix of formal, informal and non-formal learning will help to strengthen skills in entrepreneurship and communication as well as promote inclusive values and active citizenship.
Through engaging and collaborative outdoor nature conservation activities supported by specially developed training guides and resources for youth leaders, PINE will provide an exciting and practical way for youths to reach their full potential and boost their future opportunities.