One World Learning (OWL) is an innovative platform connecting educators across the world to deliver engaging and effective Nature Education.
We know that environmental issues cannot be contained within borders, therefore we must work transnationally to support organisations and individuals to create and deliver high-quality learning through nature programmes.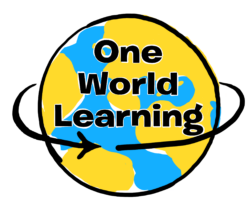 GET INVOLVED!
Learn how to deliver nature education.
Access educational resources.
Participate in webinars.
Raise your profile on our international platform.
Tailor-made solutions relevant to you or your organisations.
Click here to join!
Resources
One World Learning uses case studies, partner profiles, resources and webinars to build the capacity of nature educators to deliver high quality education programmes.
Click here to learn about examples of how our partners have engaged children with conservation, the curriculum and fun non-formal education activities.
Click here to get inspired and use our activity resources, games, and lesson plans created by organisations around the world.
Click here to understand the latest research and theory in environmental education with these specially selected papers.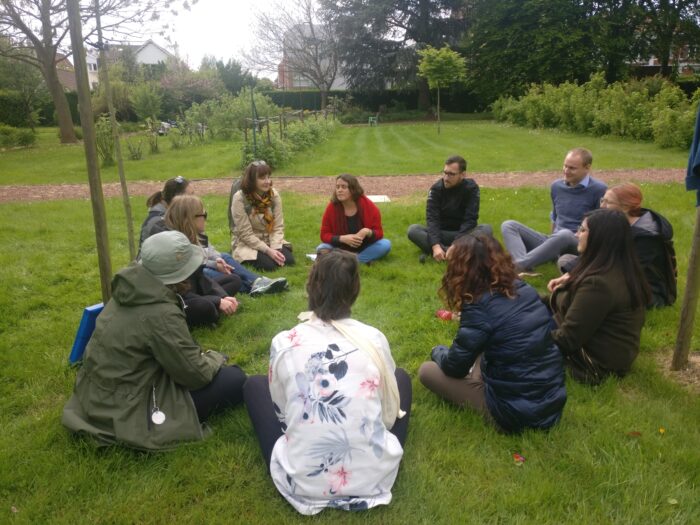 Events
As part of One World Learning we organise different events to bring educators together so we can share experiences, offer professional development sessions and training opportunities.
This video below highlights our first conference in Brussels in which we brought together 38 educators from across Europe for a three-day networking event.
Sponsors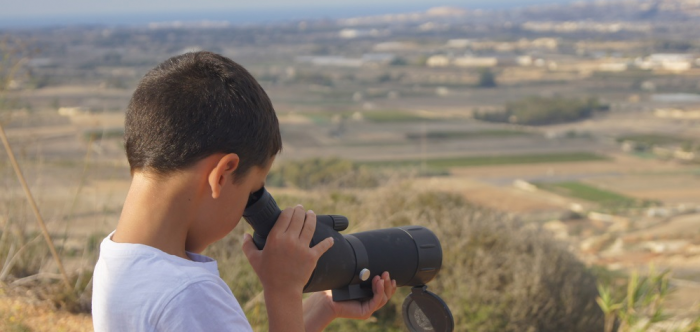 One World Learning was sponsored by Erasmus+ as part of a Key Action Two project from September 2017 to August 2019.
Thanks to this funding we were able to create the website, resources and launch the network.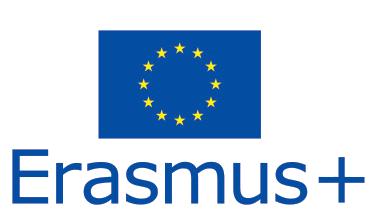 Partnership
The original partnership includes:
SPEA (BirdLife Portugal)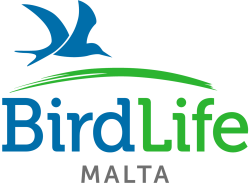 BLE (BirdLife Europe and Central Asia)
MEDE (Ministry for Education and Employment, Malta)
LTL (Learning through Landscapes)
Since launching the network in 2019 we now have 61 environmental educators from all over the world – from Malaysia, all the way to America. To view some of our new partners click here.