Date: Sunday, 26 March 2023
Time: 9:00-13:30
Location: Salina Nature Reserve
Do you enjoy watching the spring migration? Are you upset by the rampant illegal hunting that takes place in Malta and wish you could do something about it?
We are holding a training day prior to the start of our Spring Watch wildlife crime operations for this year. Without the help of motivated individuals, we would not be able to spread around Malta and watch for illegal hunting activity during the spring hunting season. This training is the perfect way to learn more about illegal hunting, how to report it, and how to take part in our spring camp.
Join us at Salina Nature Reserve on Sunday, 26th March between 9:00 and 13:30 to learn more about the birds that migrate through Malta, why Malta is important for migration, and how you can help prevent these beautiful birds from meeting a premature end to their journey.
By joining us for this training and volunteering during Spring Watch 2023 you will be actively making a difference for these birds.
As places are limited, we kindly ask that you fill in the Google Form below to book your place.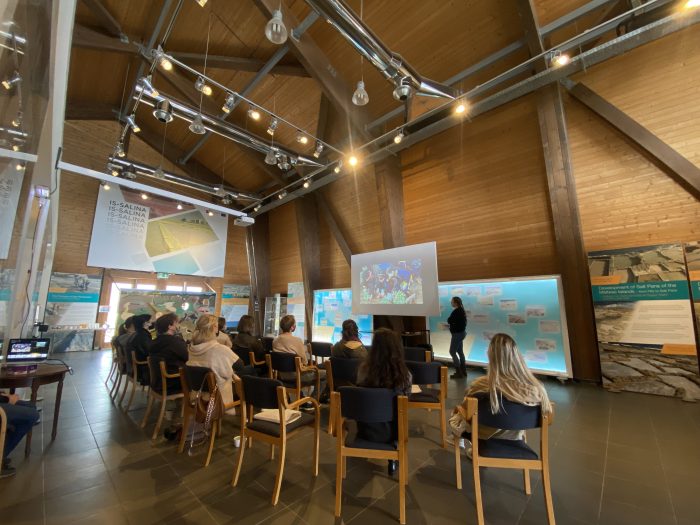 Click on the button below for a detailed programme of the training day.
If you have any questions or queries about this training, do not hesitate to contact us on [email protected].
Follow the Facebook event for updates!