Date: Sunday, 3 October 2021
Time: 15:00–19:00
Location: Buskett
As part of the EuroBirdwatch21 weekend, we invite you to Buskett Woodland where we will be hosting a family picnic and birdwatching evening on Sunday, 3 October 2021.
From 15:00 to 19:00 we will be situated at this location with car parking available nearby, at this location.
We will be situated in a prime birdwatching spot, so we should be able to see plenty of birds, especially birds of prey, on their autumn migration during the evening. We will also have experienced birdwatchers present to provide some of their birdwatching tips and expertise.
We will be taking count of all of the migratory birds we spot and report the data to EuroBirdwatch21, so this is an exciting opportunity to be a part of important data collection.
We look forward to seeing you at Buskett!
EuroBirdwatch21
EuroBirdwatch is the largest annual event of the BirdLife Partnership held at this time of year to celebrate migratory birds. Over the 2–3 October weekend we're joining our European partners with a series of events whose highlight will be the autumn migration of birds. Prior to Sunday's event at Buskett (no need for booking), on the first day we're holding bird ringing sessions at our Għadira Nature Reserve in the morning (with booking), following which the reserve will be open to the general public for the day. For details about the event being held on Saturday click here.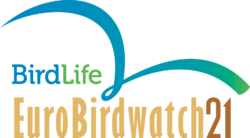 This annual initiative is organised every year by BirdLife Malta as part of this Europe-wide initiative held by all BirdLife partner organisations during the same weekend in several countries across Europe and Central Asia. Hundreds of local birdwatchers will identify and count passing birds during the great autumn migration when millions of birds make their epic journey southwards to wintering areas in the Mediterranean and Africa. Malta will contribute too by reporting its numbers.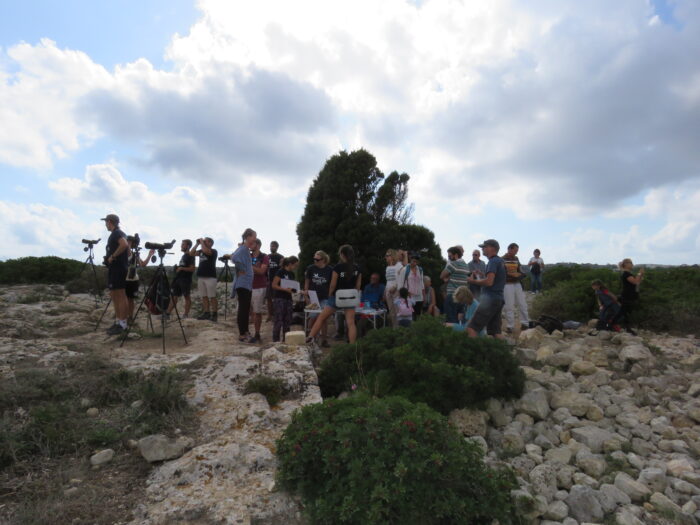 Since the birdwatching session at Buskett will take place in a remote area of the woodland, please click here to see the directions towards the birdwatching spot. Please note that the you will need to walk across rough terrain to reach the area. We are also providing suggestions where you can park. If you click on the parking area on the PDF it will provide you with google map instructions to arrive on site – you just need to insert your starting point and press GO!