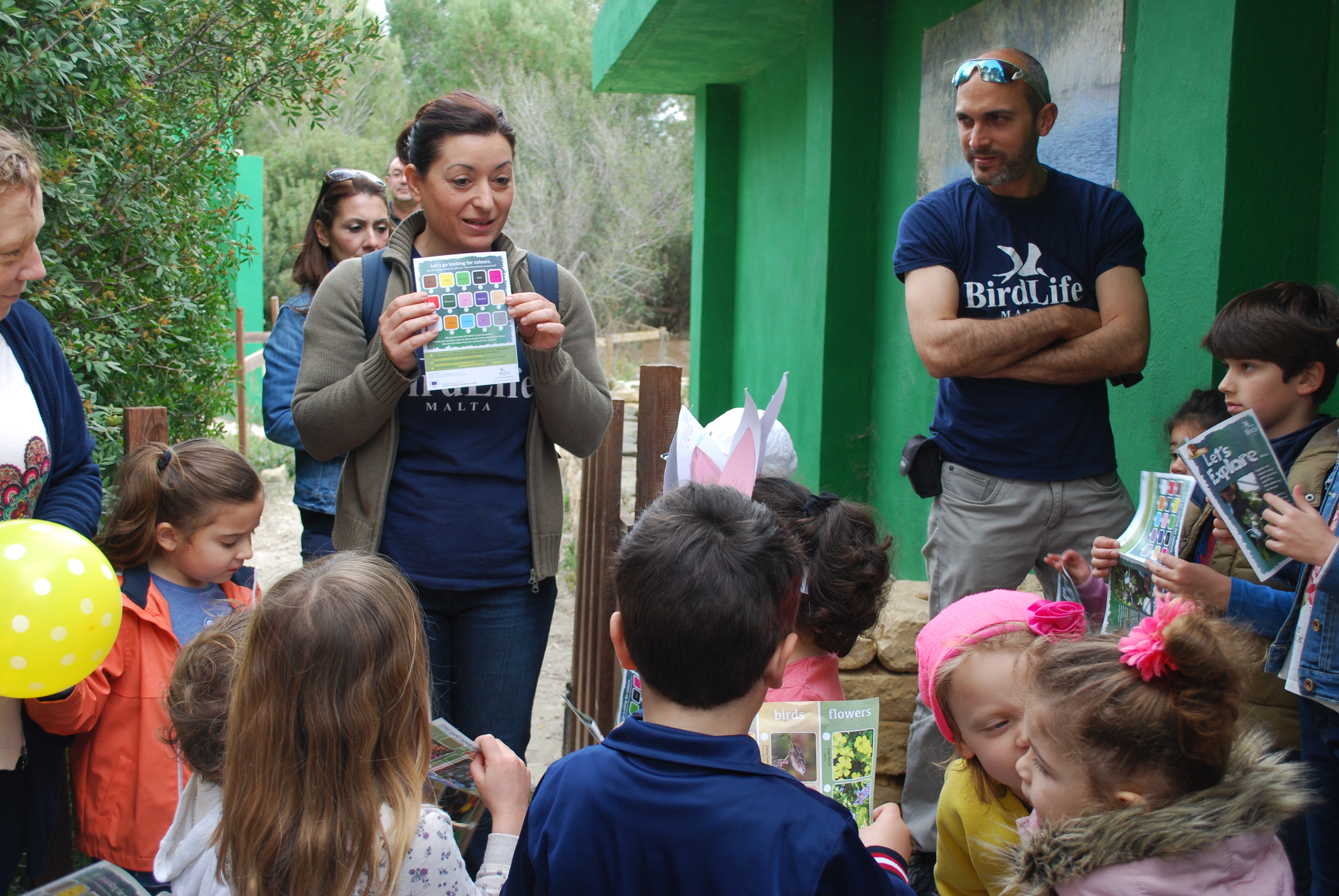 Date:            Sunday 29 May 2016
Time:           10am – 4pm (4 different sessions throughout the day, please see below for details)
Location:    Simar Nature Reserve
This is the last weekend our reserves will be open to the public before they shut over for the summer.
Join us for an exciting nature experience!
We are offering you the opportunity to take part in a 90 minute guided tour which will include nature activities and exploration within Simar Nature Reserve.
Due to limited space within the reserve we ask that you book a session in advance.
Activity timings are:
• Session 1 – 10:00 – 11:30       ***FULLY BOOKED***
• Session 2 – 11:30 – 13:00      ***FULLY BOOKED***
• Session 3 – 13:00 – 14:30
• Session 4 – 14:30 – 16:00
Price: FREE
Meeting point: Simar Nature Reserve
Please send bookings to "[email protected]" and include the following information:
• Name and Contact number
• Which session you would like to attend
• Number of persons in your group
• Names of children in your group
• Age of children in your group