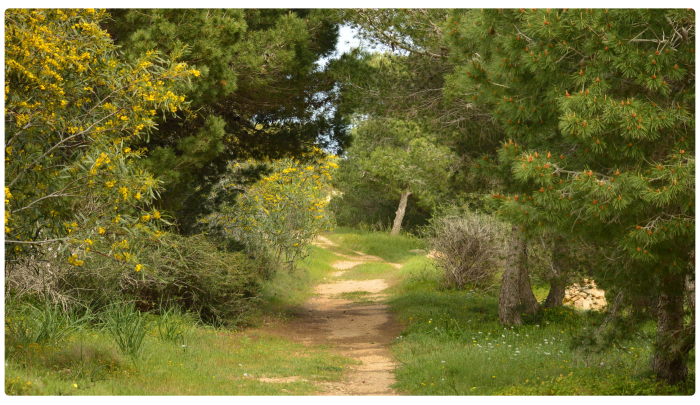 Discover Foresta 2000 with your family during our Easter Activity Trail. You can visit at any time between 10am-2pm, when you arrive you will receive a map with all of the Activity Stations marked. Our guides will tell you about Foresta 2000 and show you to the first Station and from there you can explore to find the next activity.
There will be six Activity Stations in total which we suggest will take 90 minutes to complete. We also invite you to picnic and spend time relaxing in this beautiful developing woodland. Please note that some paths are not suitable for buggies.
This event is being organised in collaboration with Tarxien Scout Group and the Hungarian YMCA as part of their Action for Nature Campaign. Adults are also encouraged to attend to tour the reserve and to find out more about the great work being done by these young people to protect the environment and to make Foresta 2000 a better place for both people and wildlife.
Please send bookings to "[email protected]" and include the following information:
• Name and contact number
• Number of your group
• Age of children in your group