Date: Sunday, 1 October 2023
Time: 14:00-18:00
Location: Buskett Woodland
We are pleased to announce that Malta will participate in EuroBirdwatch23!
Join us at a great birding spot whether you're an experienced birdwatcher or just curious and wanting to get to know the world of birds. We'll be at one of the best locations in Malta for birdwatching, where we should be able to view a diverse range of species in the evening, especially raptors during their autumn migration.
The BirdLife Malta education team will share materials to help you learn how to recognize birds based on their flight patterns and plumage. During the activity, you'll be supported by seasoned birdwatchers who will be on hand to share some of their knowledge, skills, and recommendations. While we will provide a few telescopes and binoculars, it would be better if you could bring your own.
NOTE: Since the birdwatching session at Buskett will take place in a part of Buskett that is off the beaten track, keep in mind that you will need to walk across rough terrain to reach the area. We will beproviding suggestions for parking locations. All information, including the meeting point, trails, and parking details, will be provided in the confirmation emails for participants.
To register, please fill out the form by clicking on the button below.
EuroBirdwatch23 events in Malta will start the previous day, on Saturday 30th September, at our Għadira Nature Reserve, where we will be hosting bird ringing sessions and an open day. For details about the first day of the EuroBirdwatch23 weekend, click here.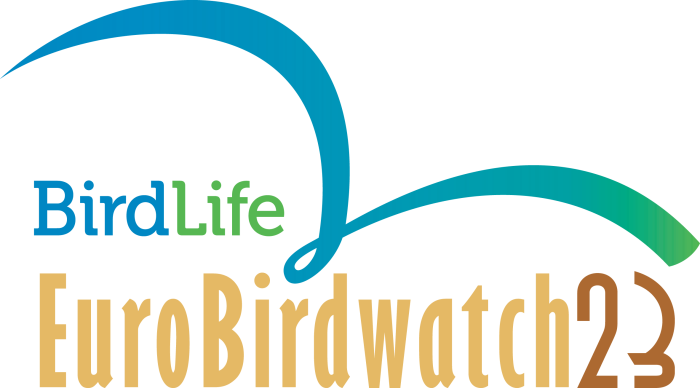 This annual initiative is organised every year by BirdLife Malta as part of this Europe-wide initiative held by all BirdLife partner organisations during the same weekend in several countries across Europe and Central Asia. Hundreds of local birdwatchers will identify and count passing birds during the great autumn migration when millions of birds make their epic journey southwards to wintering areas in the Mediterranean and Africa. Malta will contribute too by reporting its numbers.