Date: Friday, 29 September 2023
Time: 18:00-20:00
Location: Salina Nature Reserve
Mark your calendar and join us on Friday, 29 September at Salina Nature Reserve as we celebrate World Maritime Day. Get ready for an engaging evening that will include insightful talks by experts who deeply care about protecting our marine ecosystems. There will also be snacks available.
Our guides for the evening will be Manya Russo, who leads BirdLife Malta's LIFE PanPuffinus! project, and Martina Cutajar, who is the manager of  the Ċirkewwa Marine Park project at Nature Trust-FEE Malta.
Manya Russo's presentation "Saving Seabirds – How We Protect Sea Explorers," will lead us through the fascinating world of endangered Mediterranean seabirds, uncovering innovative protective methods from novel fishing approaches to rat control strategies. Martina Cutajar's narrative "Ċirkewwa Marine Park – Secrets of the Sea," will explain the park's objectives, past achievements, ongoing initiatives and promising prospects, all shared through her storytelling.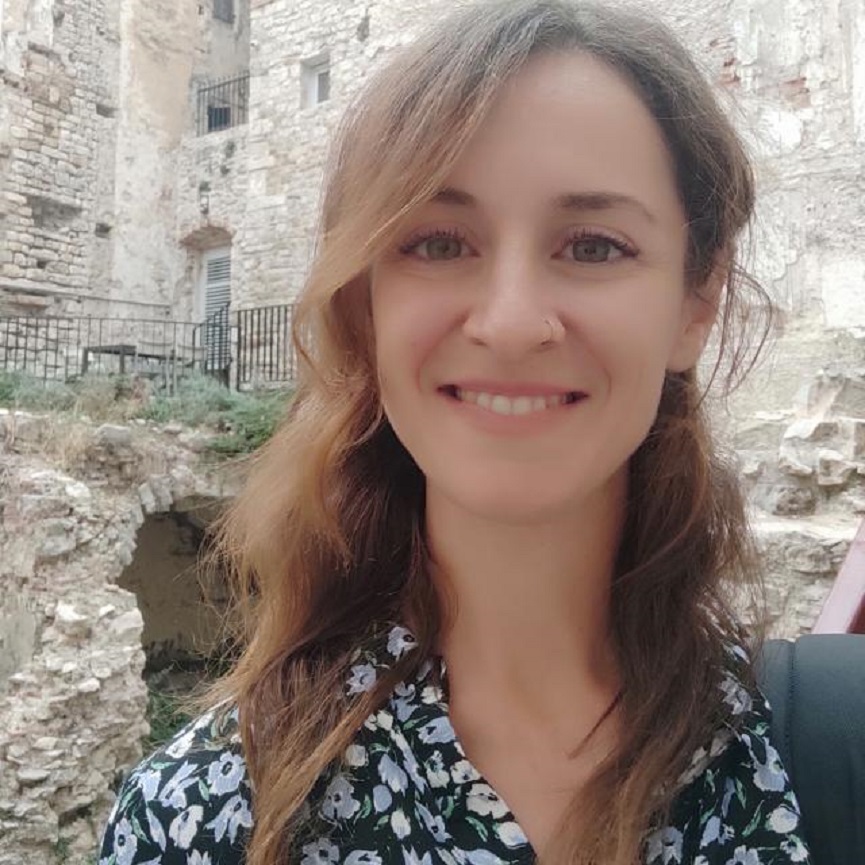 Whether you're a marine biology enthusiast or just curious about our oceans, this event is for you! Let's embark on a journey of knowledge together, celebrating the marvels of our sea and the passionate guardians committed to keeping them safe for years to come. An opportunity for networking and discussion over refreshments and drinks on the terrace of Salina's visitor centre will follow.
This event is part of the NAT-Helpers project which aims to explore a new perspective on how biodiversity and climate adaptation boost farming, livestock, and fishing. We're showing how biodiversity directly enhances productivity and integrates as a vital force in these sectors.
Participation is absolutely free and open to all. Please mark yourself as 'GOING' on our Facebook event so that we get an indication of how many participants we should expect!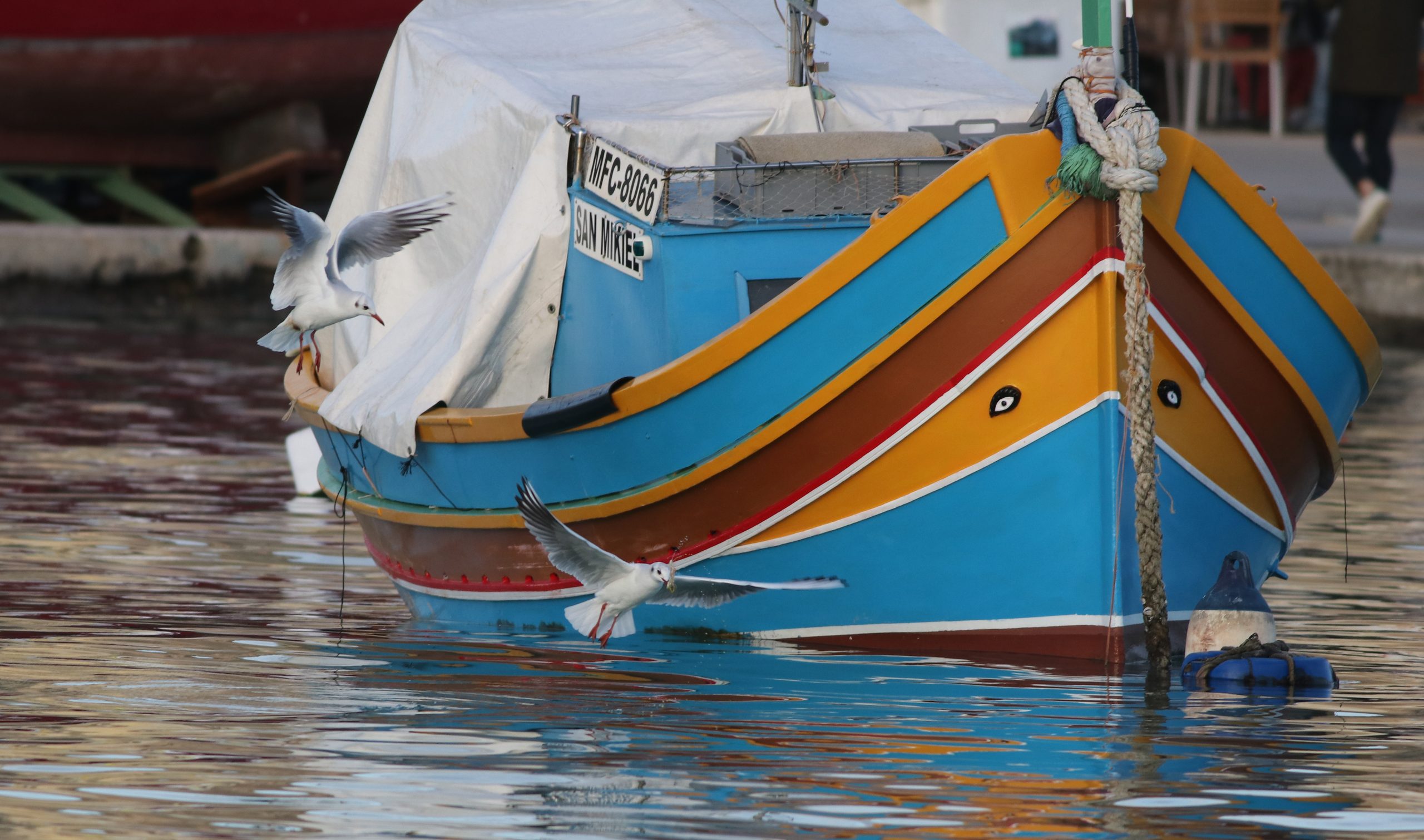 World Maritime Day 2023 will take place on 28th September. The United Nations, via the International Maritime Organization (IMO), created World Maritime Day to celebrate the importance of shipping safety, maritime security and the marine environment.