Date: March 2022 (creative campaign), Sunday 3, April 2022 (Open Day)
Time (Open Day): 10:00–16:00
Location: Salina Nature Reserve
Let's get creative and save the seabirds!
To mark the occasion of Seabird Awareness Week, we invite you to take part in an exciting creative campaign named Save the Seabirds!
We ask you to create a piece of artwork based on seabirds and the threats they face. Perhaps incorporate some words that come from the perspective of the seabird and what they would ask of us humans.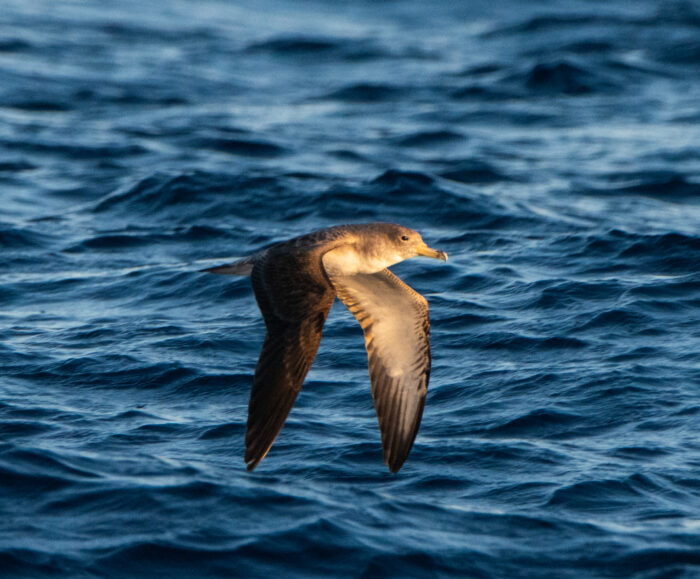 We have an information pack available for you which can be downloaded below. You can use the information and images in this booklet to inspire your creations. We will also provide a colouring-in guide which can be used as a template.
Throughout the month of March we will be accepting your artwork submissions. You can send them in digitally to [email protected] or you can pop into Salina Nature Reserve during the reserve's opening hours and drop off your artworks there.
There will also be some colouring-in guides and art supplies at Salina so you can spend some time there creating your art in the surroundings of the nature reserve.
In order to receive the information pack and colouring-in guide, fill in this form.
The deadline for submissions is Monday, 28 March 2022. Following the creative campaign which will run throughout March, the artworks will then be exhibited during an Open Day at Salina which will be held on Sunday, 3 April 2022 between 10:00 and 16:00.