Date: Saturday, 4 December 2021
Time: 10:00-12:30
Location: Simar Nature Reserve
Let's celebrate Christmas with a festive Klabb Ħuttaf get-together at the gorgeously green Simar Nature Reserve!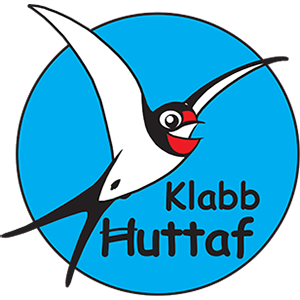 Enjoy a merry morning of jovial cheer as we venture through the luscious foliage of Simar in search of natural treasures and useful items. We will use our foraged finds to construct some Christmassy creations which you can gift to your loved ones (or keep for yourself!).
Come dressed in your warm winter wardrobe and enjoy a Christmas celebration amongst the natural beauty of Simar.
This event is for Klabb Ħuttaf members only, aimed at ages 2-6. Please note that we will be doing some crafts and children need to be assisted by an adult during the activities.
A Klabb Ħuttaf Christmas is a FREE event, but donations are welcome.
To book, please fill in the form by clicking on the button below. If you require more information, please do not hesitate to contact us via email at [email protected].
If you are not a member of our Under-16 Klabb Ħuttaf club, you can join Malta's biggest wildlife club for young naturalists by clicking on the button below. This youth subscription costs only €10 per year. Become a member today and you will be able to attend this and future exclusive events we organise for our young members!