Date: Saturday, 19 June 2021
Time: 09:00–12:00
Location: Simar Nature Reserve
Did you know that a lot of Pokémon were inspired by real-world wildlife? Our Klabb Ħuttaf and Family members are invited to join us at Simar Nature Reserve to investigate this further, through a fun-filled morning of activities and crafts! 
During this event we will celebrate the connection that wildlife and Pokémon have to each other.
Start your day by collecting your pack for a self-led scavenger trail throughout our reserve. Can you work out the clues and catch them all? All the Pokémon we find will be linked to an animal that can be found in Malta, so it's a great way to get your children to connect with the nature around them and learn some interesting facts about Maltese wildlife. Simar is home to a variety of species too, so we may find some other interesting animals to learn about as well as our hidden Pokémon in the reserve!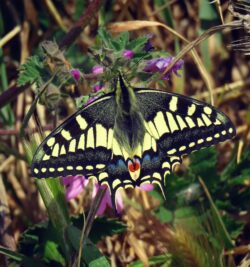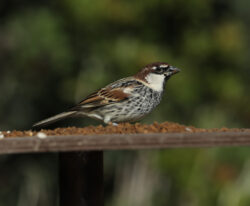 After the self-led trail, we will be helping you to create your own Pokémon creations to take home with you, inspired by our findings from the day.
Our staff will be on hand all day to help out and will be spread out in the reserve should you need us, and we will be providing all the resources needed for each activity.
To ensure we are following all government guidelines we will be working with staggered arrival times for this event. This is so we can ensure appropriate social distancing is observed. We will be welcoming two families per time slot and we ask that all children are accompanied by at least one parent/guardian. The staggered start times are as follows: 09:00, 09:15, 09:30, 09:45, 10:00 and 10:15.
How to book:
If you would like to book your child for this event, please email [email protected] by midday on Tuesday 15th June. When emailing please include the number of children you would like to book, their full names, ages and preference for arrival time slot. Please note bookings will be taken on a first-come, first-served basis so we cannot guarantee your preferred arrival time slot.