Date: Tuesday, 23 March 2021
Time: 18:30-19:30
Location: Online (Zoom)
The BirdLife Malta Events and Activities Committee would like to invite you to join us for another virtual Zoom event with guest speaker, Ray Vella.
Ray started birdwatching when he was just 11 years old and joined BirdLife Malta in 1973, when we were known as the Malta Ornithological Society (MOS). From 2004 to 2020, Ray worked for us at BirdLife Malta and helped us with a variety of things. He mostly helped on the Foresta 2000 project from its inception as well as working alongside the wardens at both our Għadira and Simar Nature Reserves before deciding to retire.
Over the years Ray has been fortunate to pursue his passion for travel. He has visited many countries around the world and has been lucky to travel to some birding hotspots. He has visited countries all over Europe, as well as travelling widely across Asia, North and Central America and almost all of Eastern and Southern Africa.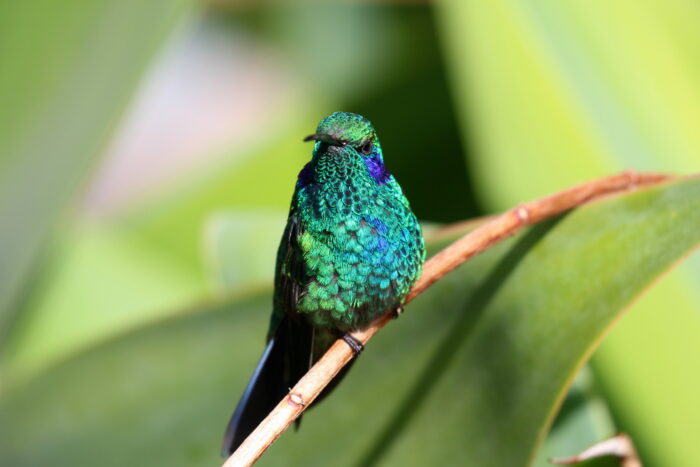 For this event Ray will be presenting on his time spent in Costa Rica – also referred to as the 'Birdwatching Republic'. Avid birdwatchers have spotted over 850 species in the Costa Rican skies, that's roughly 10% of the world's entire avian population!
Costa Rica is home to a huge variety of habitats, so it's no wonder it is so popular with such a variety of species. It is actually home to more than double the population of bird species of America and Canada combined.
To learn more about the breathtaking bird biodiversity seen around Costa Rica, join us for an insightful presentation followed by a short Q&A session.
Participants and members interested in joining can book a screen for the Zoom presentation by registering their details on this Google Form by no later than the 21st of March 2021. A link will then be sent 24 hours prior to the presentation. Those participating should ensure they have the relevant Zoom Video Conferencing app installed on their devices.