BirdLife International CEO Patricia Zurita – representing the world's largest nature conservation partnership with 115 partners worldwide, including BirdLife Malta – has yesterday written to Maltese Prime Minister Robert Abela on the situation of spring hunting in Malta.
Whilst congratulating Abela on his election as Prime Minister of Malta and wishing the Maltese people a happy Freedom Day, Patricia Zurita reminds him of his progressive credentials and calls on him to show leadership at this particular time, not give in to lobbies and refrain from opening the spring hunting season.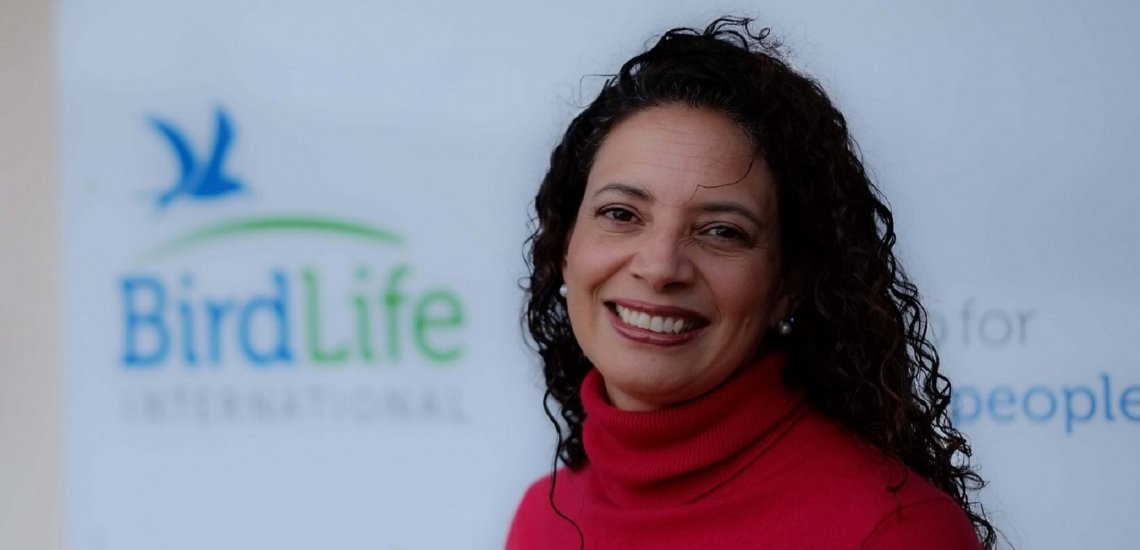 "I wish you could listen to the plea of thousands of supporters of nature and BirdLife Malta and decide not to open the season"

BirdLife International CEO Patricia Zurita in her letter to PM Robert Abela
"Unfortunately I got the news that your Government is considering a hunting season in the weeks to come. While this contradicts drastically what Europe is promoting amidst the COVID-19 crisis and the visionary Green Deal, I find it baffling that a progressive party like yours resists change in favour of nature, in particular bird protection. One surely needs to be courageous to bring about change which might effect a very noisy lobby," writes Zurita.
In her letter she also reminds Prime Minister Abela that it was precisely the failure to enforce wildlife trade regulations by governments which led to the inception of the COVID-19 pandemic. BirdLife International is actively involved in fighting illegal wildlife trade. Zurita questions the resources available to safeguard a spring hunting derogation as stipulated by law due to the Coronavirus situation, and called on Abela to seriously reconsider the opening of the spring season for one species of bird, the Quail, telling him that such a decision will be regressive, and it would also hinder the correct approach to controlling the COVID-19 pandemic in Malta.
Whilst commending BirdLife Malta's work as one of the oldest partners in the BirdLife family and sharing concern about the upwards trend in illegally shot protected birds, Patricia Zurita says the international partnership also supports the call for the establishment of a Wildlife Crime Unit within the Malta Police Force, and is united in support to BirdLife Malta, trusting that the PM will ensure that these requests are listened to and actioned upon.
"Make us and the future generations proud, Prime Minister," ends Zurita, while saying that she looks forward to seeing the Maltese Government taking the necessary steps to preserve nature in Malta and to respect its obligations towards bettering the state of the environment.
Read the Maltese version of the press release here. You can also read Patricia Zurita's letter to PM Robert Abela here.