In a letter sent by the Acting Commissioner of Police to BirdLife Malta just over 24 hours after we submitted our Complaint requesting the withdrawal of hunting licences which were issued illegally by the Ministry for Gozo, Acting Police Commissioner Carmelo Magri replied that the Police do not have any authority to take action in this regard as requested by BirdLife Malta.
In response to our Complaint, Carmelo Magri says it is not his remit to establish if hunting licences were issued ultra vires, indirectly suggesting issue is taken to Court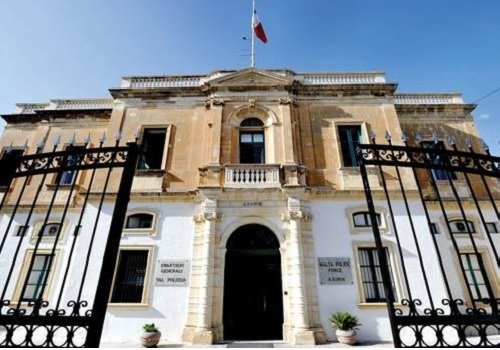 In his response the Acting Police Commissioner explains how it is not his responsibility to establish whether the hunting licences have been issued by the Gozo Ministry beyond its power or authority (ultra vires). He continues by saying that if he had to do so, this would be over and above his powers, since the duty of the police is to enforce laws enacted by the competent authorities.
Whilst stopping short of saying that BirdLife Malta should take this issue to Court, the Acting Police Commissioner concludes by suggesting that the state has ad hoc institutions which are legally empowered to verify the validity of laws.
In view of this reply we are now seeking advice on the best way forward to address the issue at the Law Courts.
BirdLife Malta reiterates its position that no spinning of facts or intimidation will stop it from doing what is within its legal rights as part of civil society and that its only interest is the protection of the natural environment for the benefit of the common good.
Read the Maltese version of the press release here. You can also read the letter sent by the Acting Police Commissioner in response to BirdLife Malta's Complaint here.