Date: Friday, 21 June 2019
Time: 19:30-22:00
Location: Dwejra Tower, Gozo
Did you know that the west coast of Gozo, on either side of Dwejra, is home to three seabird species? In fact, over 1,000 pairs of Scopoli's Shearwater (Ċiefa), around 150 pairs of Yelkouan Shearwater (Garnija) and even a small colony of Mediterranean Storm-petrel (Kanġu ta' Filfla) nest in the impressive cliffs and large sea caves in this part of Malta's sister island.

We invite you to join us to learn more about the seabirds nesting in the Maltese Archipelago, their habitats, the threats that they face and what you can do to help them. Above all, to join us for a short walk along the cliffs (1km each way but on rough path) after sunset to listen to the Scopoli's Shearwaters' calling frenzy.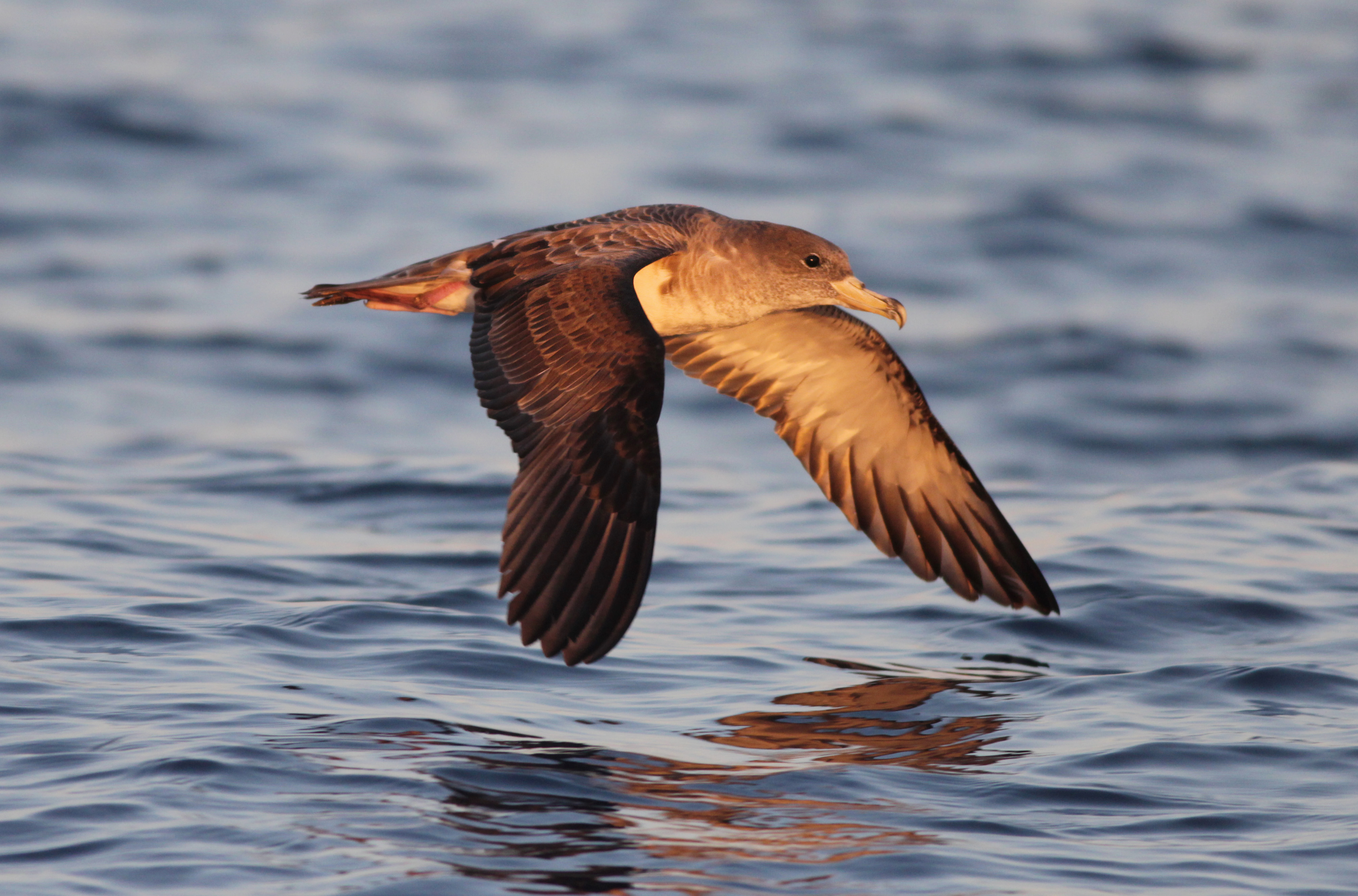 Our LIFE Arċipelagu Garnija project is co-hosting this event with Din l-Art Ħelwa and are lucky to start off the event at the Dwejra Tower. This unique seventeenth century Gozitan coastal watchtower, was restored in 1997 and is now managed by Din l-Art Ħelwa, Malta's National Trust. Completed in 1652, Dwejra Tower commands marvellous views over the coast overlooking Dwejra Bay and Fungus Rock. We will make sure to catch a glimpse of the sunset from the tower roof.

For those not able to join the walk there will be the possibility to stay on the tower roof after sunset, with good chances of hearing Scopoli's Shearwaters from here too. Incidentally Dwejra, Gozo is one of the least light-polluted areas in the Maltese Islands, making part of a Dark Sky Heritage Area, so apart from the sunset and calling shearwaters we hope to enjoy a star-filled sky!

Participation fee & booking:
Participation is open to all, but places are limited to 25. Children must be accompanied by an adult at all times. Participation fee is:
– €5 for adults
– €3 for children and students
To book your place and make immediate payment please click on the PayPal button below.

Additional info:
There is plenty of parking at Dwejra but please do keep the environment in mind and attempt to carpool. The walk from the road up to the tower is short (100m) on uneven and unsurfaced paths. There are no public toilet facilities at the tower, but these can be found 300m just before the road leading to the inland sea. The tower roof is accessed by a 17th century staircase with steep and uneven stone steps.

Please make sure you wear sturdy footwear, bring a torch (preferably with red light) and drinking water.
Follow the Facebook event for updates!