Date: Sunday, 5 May 2019
Time: 09:00-12:00
Location: National Museum of Natural History, Mdina
Did you know that swifts sleep while flying? And that they only come to land to nest? This bird species is full of surprises which you might not know about!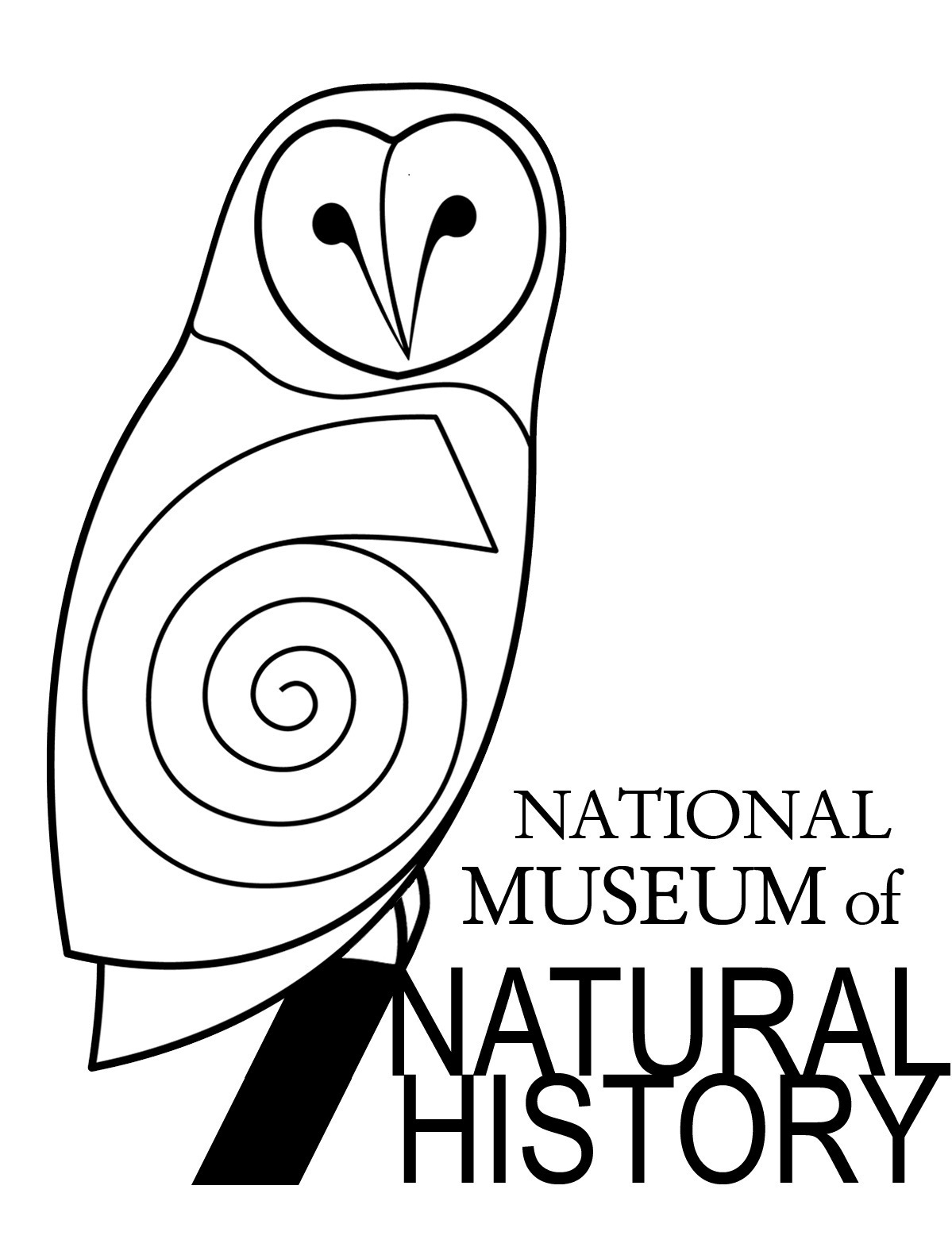 We're teaming up with the National Museum of Natural History in Mdina for an event to welcome the swifts back to the silent city for the breeding season. Malta's breeding swifts, the Common and the Pallid Swift, return every year to nest here!
On Sunday 5th May, as part of the Medieval Mdina 2019 festival being held that weekend, we will be at the Museum courtyard to tell you more about these amazing birds and their migration journeys around the world. We will watch them building their 'houses' in the Museum's walls and make crafts to welcome these beautiful creatures!
Here are some of the activities we're planning for the day:

Birdwatching
Swifts are breeding on Malta and this is the perfect time to see them flying around and building their nests. How lucky we are that swifts decide to take up residence exactly in the Museum walls!

Education Zone
We're pretty sure that you don't know either that swifts can eat only while they're flying. We'll tell you about these crazy facts and more on the day. We will also have a scientist on site who has been ringing and studying swifts for years…and he'll be sharing his experiences!

Crafts
Do you know that swifts live in colonies and have a rich social behaviour? During this event we are going to produce the biggest swift colony in Mdina ourselves. Paper, scissors and colourings are ready, you just need to meet us there and join in 🙂
No need for booking, participation is free!