Date: Saturday 20 October to Sunday 25 November 2018
Time: 18:00-21:00 (Saturday 20 & Sunday 21 October)
17:00-20:00 (Saturday 3 & Sunday 4 November)
10:00-18:00 (Sunday 18 November)
16:00-18:00 (Saturday 24 & Sunday 25 November)
Location: Great Siege Square, Valletta
Did you know that over 10,000 White Wagtails roost in the trees at Valletta's Great Siege Square during late autumn and the winter months? To arrive in Valletta, they need to make very long migration flights every year – from Scandinavian countries such as Sweden and Denmark to Eastern European countries such as Hungary and the Czech Republic. It is a spectacular sight to see thousands of birds circling over the Ficus trees in Valletta and here at BirdLife Malta, we want to make sure that this sight is experienced by as many people as possible! This year we are celebrating this with multiple events at the Great Siege Square!
Throughout the end of October and November, with the support of Valletta 2018 – the European Capital of Culture, we are organising various activities from bird roosting sessions to an art day! Check out the calendar below:
Screening of a short video all about White Wagtails
Saturday 20 and Sunday 21 October | 18:00-21:00
Screening of a short video all about White Wagtails
Saturday 3 and Sunday 4 November | 17:00-20:00
Art Day
Sunday 18 November | 10:00-16:00
Find your inner artist and discover these amazing birds through creativity!
Bird roosting activities
Sunday 18 & 25 and Saturday 24 November | 16:00-18:00
Become a White Wagtail expert – survey the birds, notice their wagging tail or just listen to their beautiful call!
Take part at the Social Media Photography Contest!
We want you to experience the White Wagtails roosting in Valletta and get the chance to win a cool prize! You only need to:
Go to the Great Siege Square in Valletta and take photos of the White Wagtails
Post the photos on social media until the 25th of November 2018
Use hashtag #WagtailsOverValletta
The winner
The winner of this contest will be chosen randomly by a draw. The more entries, the more chances to win!
The prize
The winner will receive an online BirdLife Malta membership for a year
A feature and mention on our Facebook, Twitter and Instagram accounts that have thousands of followers and our magazine 'Bird's Eye View'
An exclusive merchandise produced for this initiative
A Photographic Guide to the Birds of Malta
To participate in this competition you must read and agree to the terms of entry.
Have a look at these beautiful birds below!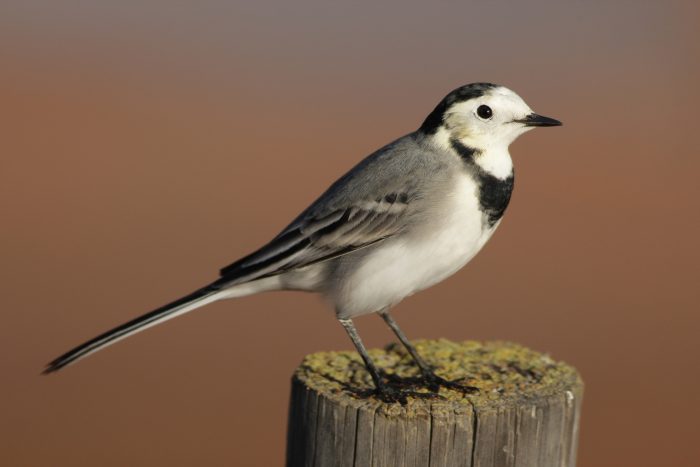 White Wagtails by Aron Tanti