Date:             Wednesday, 8 August 2018
Time:            19:00 – 21:00
Location:      Salina Nature Reserve
The story of our changing climate is hidden beneath the waves and a team of divers, scientists and filmmakers have finally captured it on film. Chasing Coral is a documentary that takes us on a thrilling ocean adventure and uncovers why coral reefs are vanishing around the world at an unprecedented rate. It took more than three years to film and is the outcome of 500+ hours of underwater footage, coral bleaching submissions from volunteers in 30 countries, as well as support from more than 500 people in various locations around the world.
So, come along to Salina Nature Reserve and watch Chasing Coral with us and witness the story that the New York Times calls an "emotional race against time"! Alongside the film, there will be a discussion held by someone from our education department.
Participation
Open to all
Price
Free entrance
Donations are welcome
THE EVENT IS NOW FULLY BOOKED
Have a look at the trailer below!
Car Pooling & Car Sharing…!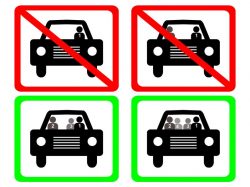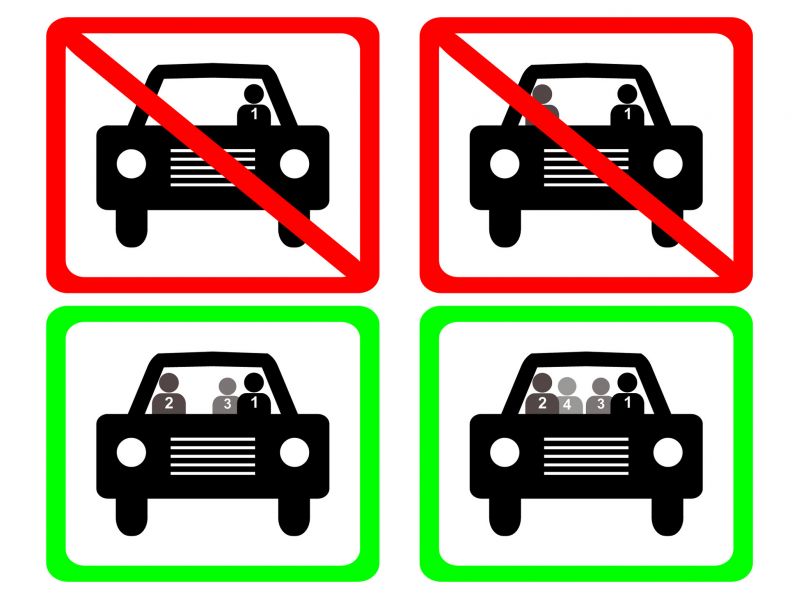 Care about the environment and meet new friends…offer/ask for a lift!
Post on the Facebook page of this event:
– Pick up point
– Number of people
– How can you be contacted?