Date:            Sunday, 27 May 2018
Time:           10:00 – 16:00
Location:    Għadira Nature Reserve

Visit Għadira Nature Reserve for a fun-filled day out in nature full of workshops and interactive activities for families and adults. The day will include bird ringing, birdwatching at the hides, a photography workshop and many fun games!
The ringing demonstration and the family activities will be open to all throughout the day with no need for booking. This year we will be exploring our fascinating freshwater wildlife such as Dragonflies, learning about the birds living in the nature reserve and getting in touch with your creative side through nature art and crafts.
This will be the last weekend our Simar and Għadira Nature Reserves are open to the public before they close for the summer season.
A nature photography expert will guide a small group around the reserve explaining handy tips and advice on how to capture the best photos of nature. There will be two photography sessions:
Session 1 – 10:00 until 11:00
Session 2 – 15:00 until 16:00
These require booking so please do let us know in advance if you are interested to avoid any disappointment.
To book a photography session, please complete this form.
No bookings are required for the rest of the event activities which are all free.
So come along for this end-of-season celebration and be surrounded by the beautiful nature and wildlife of Għadira Nature Reserve before it closes for the summer break.
Have a look at some photos from last year's Open Day at Għadira!
This End-of-Season Celebration will mark the closing of our nature reserves for the summer break. After this weekend (Saturday 26th and Sunday 27th May) both nature reserves will be closed. They will reopen in November when the public may visit the reserves every weekend between 10am and 4pm (Simar is open on Saturdays, Għadira on Saturdays and Sundays).
Follow our event page on Facebook for updates!
Car Pooling & Car Sharing…!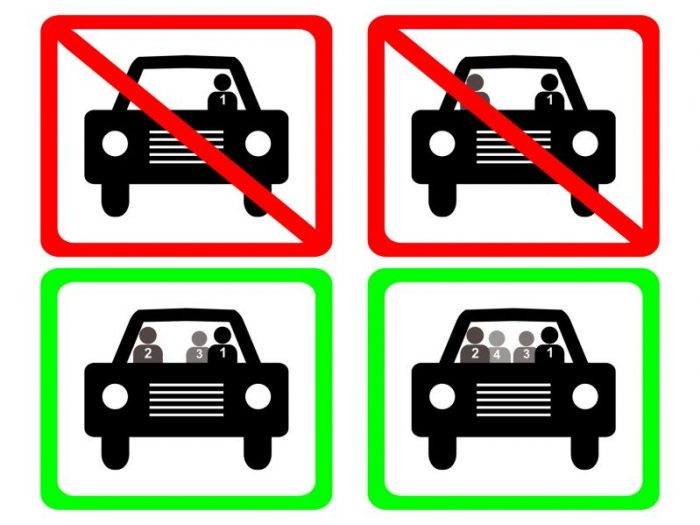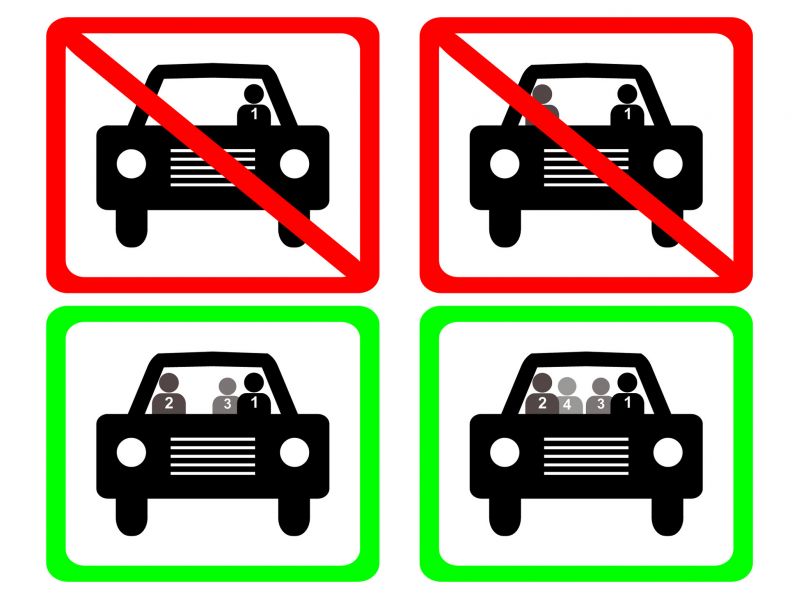 Care about the environment and meet new friends…offer/ask for a lift!
Post on the Facebook page of this event:
– Pick up point
– Number of people
– How you can be contacted?