Date:            Saturday, 26 May 2018
Time:           16:00 – 04:00
Location:    The Funky Monkey, Manoel Island

Join us at an event full of activities, dancing and reggae, organised by the Freedom Fighters with all profits donated to BirdLife Malta! The donations will help us continue our work that conserves birds and nature through our education, research and campaigning efforts.
The event will start at 16:00 with a talk by Nicholas Barbara, BirdLife Malta's Conservation Manager, who will explain BirdLife Malta's work and conservation efforts. This will be followed by Amanda Savona who will be giving a talk about The Power of Manifestation. During these talks, Slackliner Malta will be giving a workshop in the yard, to get to know all the tips and tricks to slackline like a pro.
The day will then continue with a lively line up of reggae DJs with DJ ONNS and Salted Dread who are sure to get you moving and dancing!
Freedom Fighters will then close off the event with a mix of strictly reggae music, ranging from the classics to the fresh tunes!
You will also be able to learn more about BirdLife Malta and our work at our stand, which will also include some of our amazing merchandise – so come along and say hi!
Participation
€5 donation on entrance – all profits will be donated to BirdLife Malta!
Follow the event updates on the Facebook event page!
Make sure to bring your smile and positive vibes; let's all dance to Jah music!
Car Pooling & Car Sharing…!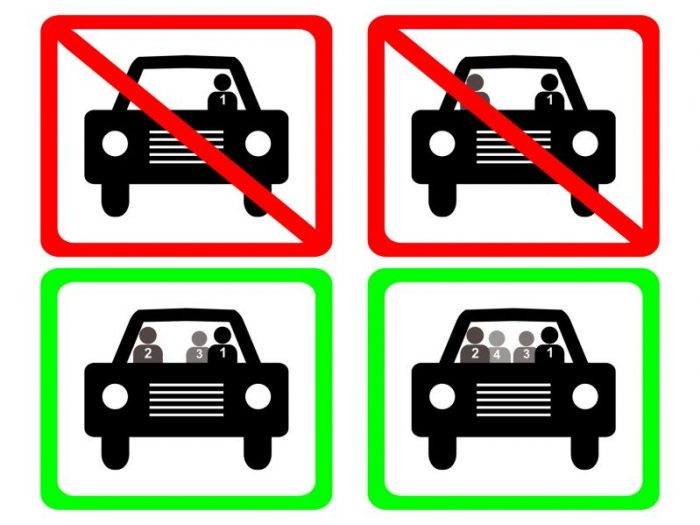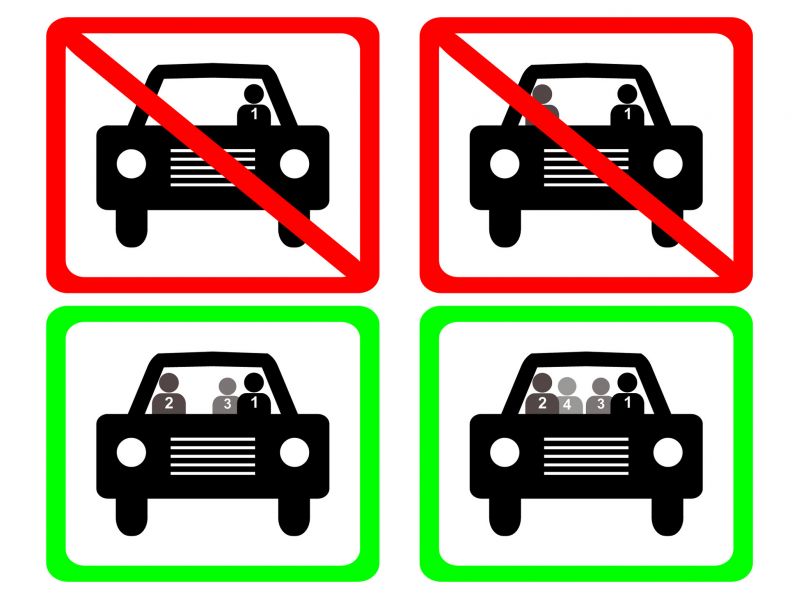 Care about the environment and meet new friends…offer/ask for a lift!
Post on the Facebook page of this event:
– Pick up point
– Number of people
– How you can be contacted?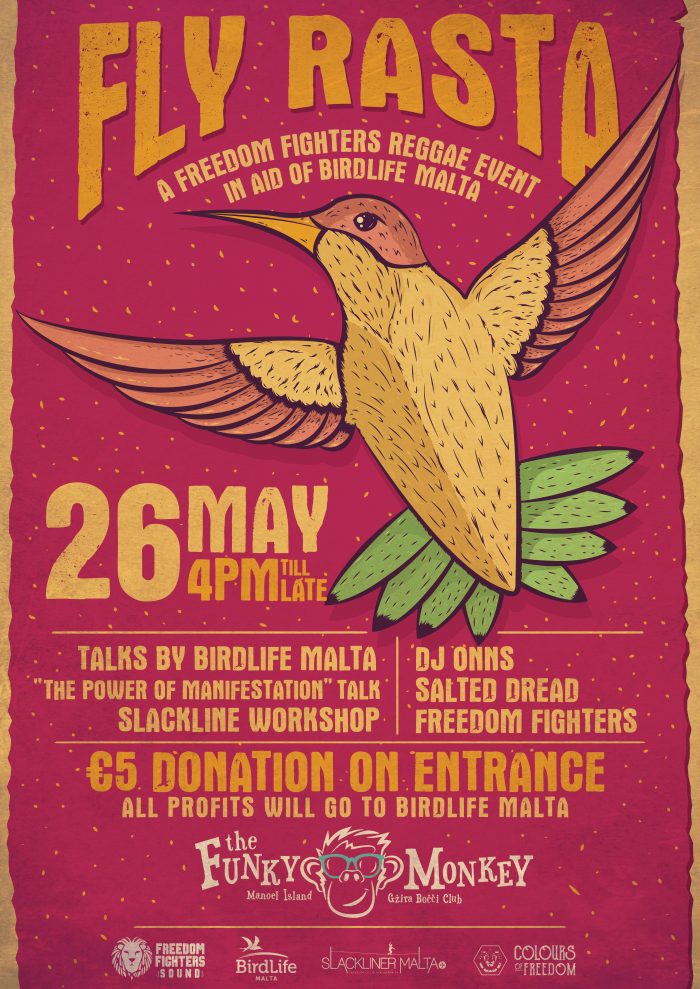 Artwork by Colours of Freedom