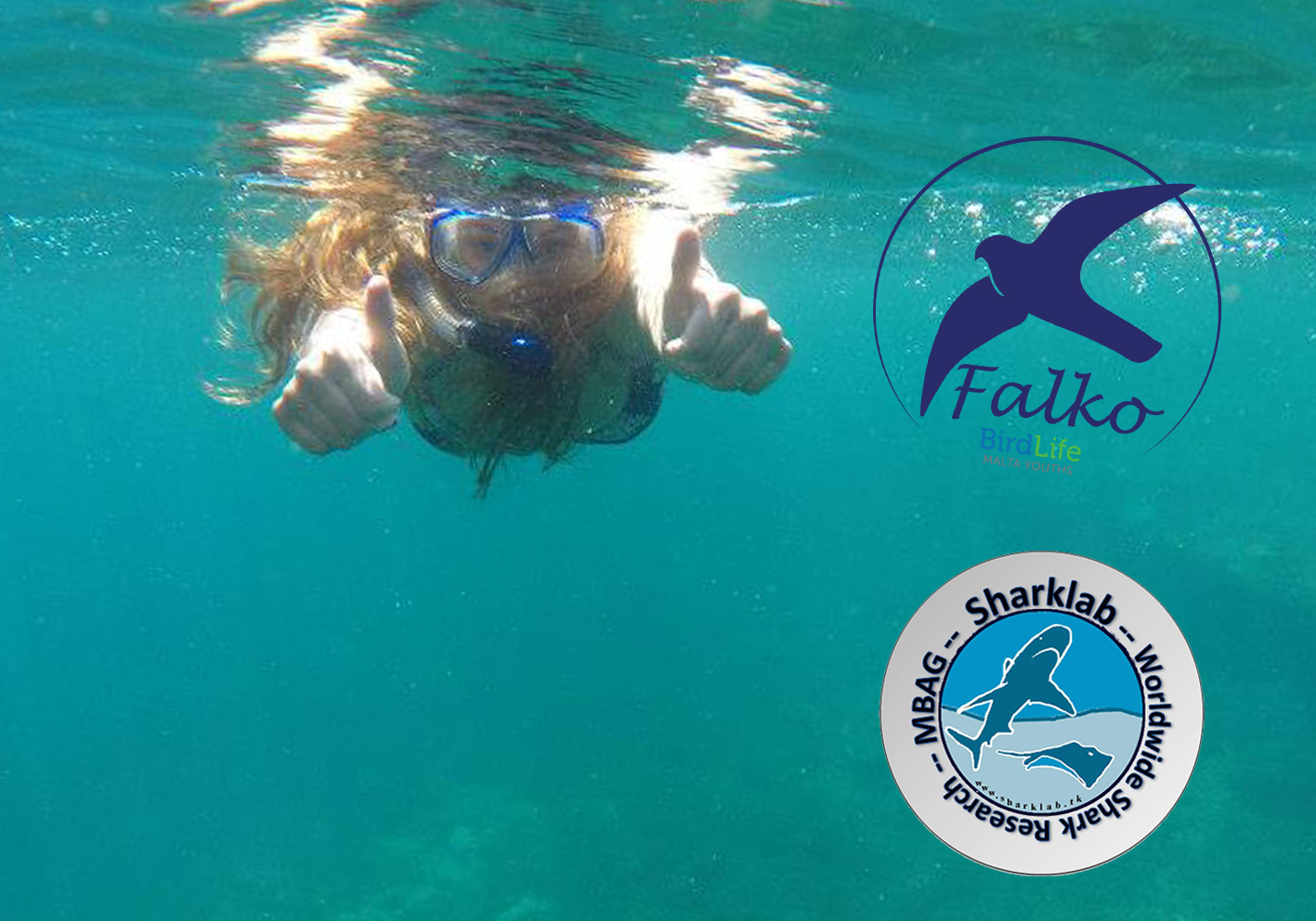 Date: Sunday, 6 August

Time: 08:30 – 10:00
Location: Għajn Tuffieħa

Join our youth group Falko and Sharklab on a snorkeling tour at Golden bay, a rich landscape of underwater life!
Sharklab is a conservation charity dedicated to the study and protection of Sharks, Rays, Skates and Chimaeras.
They raise awareness of important issues facing these marine creatures through education and research.
Booking
Send us an email on [email protected] with the following information:
– your name and mobile number
– number of people booking for
– shoe size (for fins)
Contribution Fee
€6 per person + €4 to hire equipment
Notes
*Falko events are aimed at young people (18+ up to 30) who are interested in nature, conservation activities and meeting like-minded people.
*This event will require a confident level of swimming ability.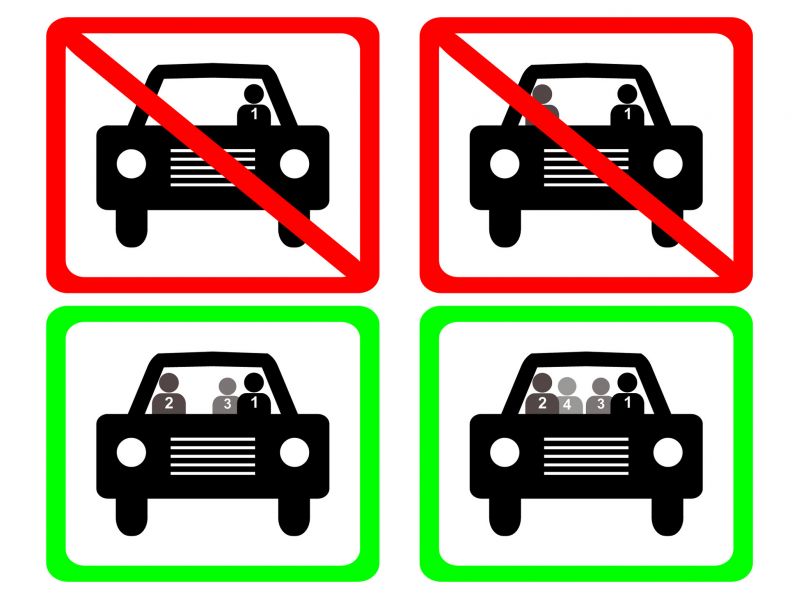 Ride-Car Sharing…!
Care about the environment and meet new friends…offer/ask for a lift!
Post on the Facebook page of this event:
– Pick up point
– Number of people
– How to contact you?

Looking forward to seeing you all there!