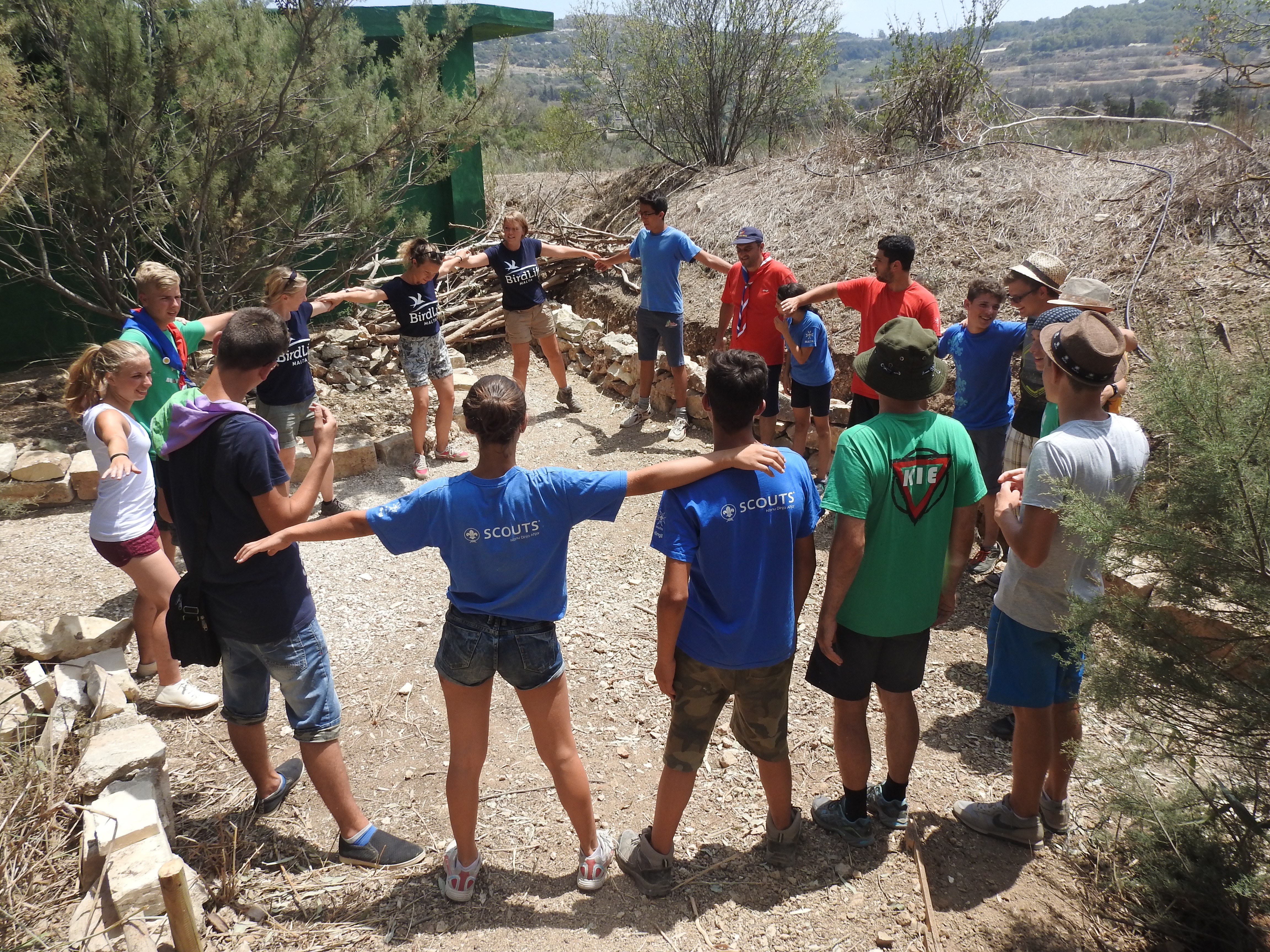 Date: Wednesday, 5 July 2017
Time: 10:00 – 13:00
Location: Is-Simar Nature Reserve

This summer, BirdLife Malta will be hosting youths from Hungary, Norway and Malta at our nature reserves. This will mark the final transnational project of Action for Nature, an exciting initiative empowering youths to care and take action about nature for communities and wildlife.
During the current exchange the participants will focus on making Is-Simar Nature Reserve more accessible for the thousands of school children and the general public that visit it every year.
We would like to invite you to meet the young people who are responsible for the success and to celebrate the achievements of the project at a small 'celebration event' to show off the work that the participants have done.
It is also an exclusive opening of Is-Simar Nature Reserve with guided tours and activities for children, the ideal fun family day out to celebrate nature and the opportunity to learn something new!
We look forward to seeing you soon! This is a free event, with no booking required. Click here to see what inspired this whole project.