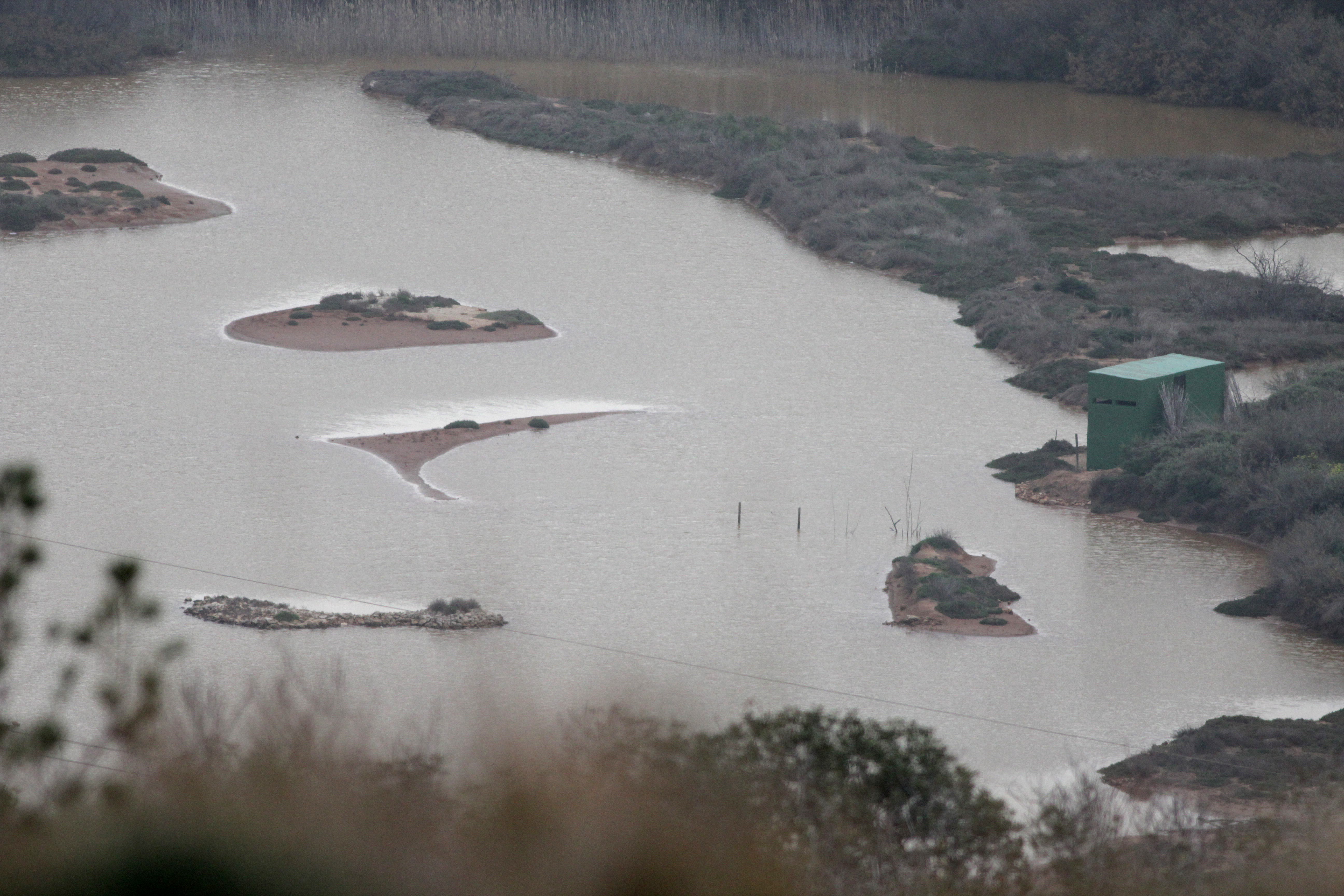 Date: Friday, 16 June 2017
Time: 19:00 – 22:00
Location: Għadira Nature Reserve

During the night, flora and fauna can show their best side but it is very rare that we are present to enjoy this nocturnal spectacle….
This is a golden opportunity to appreciate one of our nature reserves, Għadira Nature Reserve, which will remain exceptionally open till late!
Due to the limited number of places available, this event is Now FULLY-BOOKED!
WHAT'S THE PROGRAMME?
Educational activities for adults, young, children and families:
Discover the night world of bats
with Dr. John Borg, Director of the Malta Natural History Museum in Mdina and a wildlife conservationist with a special interest in bats.
See the Black-winged Stilts, Little Ringed Plovers and Coots amongst other bird species
Enjoy birdwatching and observation
Explore your senses at night
Take part in activities about nocturnal adaptations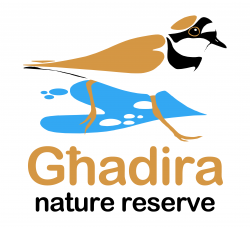 Local food – Maltese style platter
Veggie menu: bigilla, ġbejna, olives, sundried tomatoes and galletti
Non-vegetarian: Maltese Sausage BBQed
For children: Hot dog
Drinks: 1 glass of wine or a soft drink
Bring your own blanket and/or towel to sit on the grass 🙂
Contribution Fee (includes food and drink)
– for BirdLife Malta members: Adult €6, Children €4
– for non-members: Adult €9, Children €4
Booking by email to [email protected] with the following info:
Contact, name and number,
Number of people
Number and type of menu
BirdLife Malta membership card number, if you are a member.
Note: Number of places available is limited! Booking is open till 12 June and priority will be given to members.
After booking by sending an email please click on the Pay Now button below to pay the contribution fee, after filling in the name of the event in the requested field.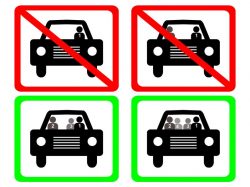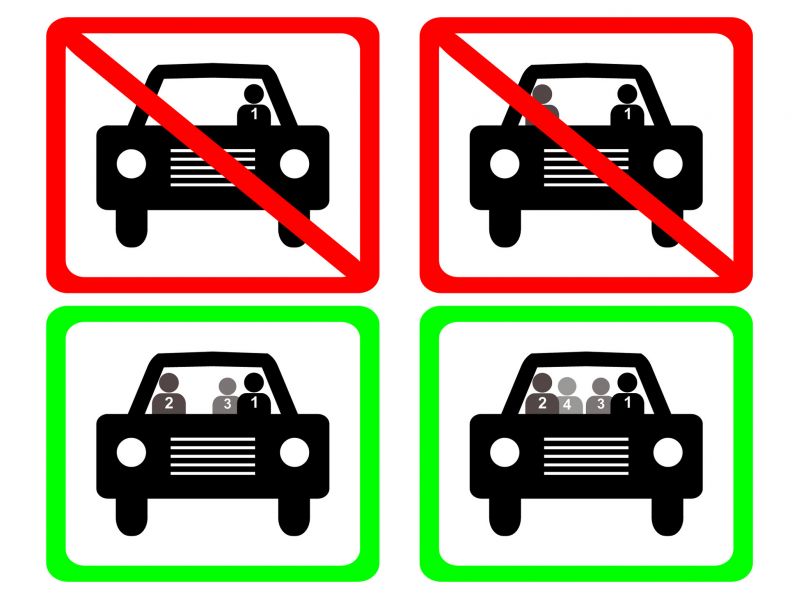 Ride-sharing…!
Care about the environment and meet new friends…offer a lift!
Post on the Facebook page discussion section:
– Pick-up point
– Number of people you can take in your car
– How to contact you?
Donate to BirdLife Malta and support vital environmental actions in Malta.