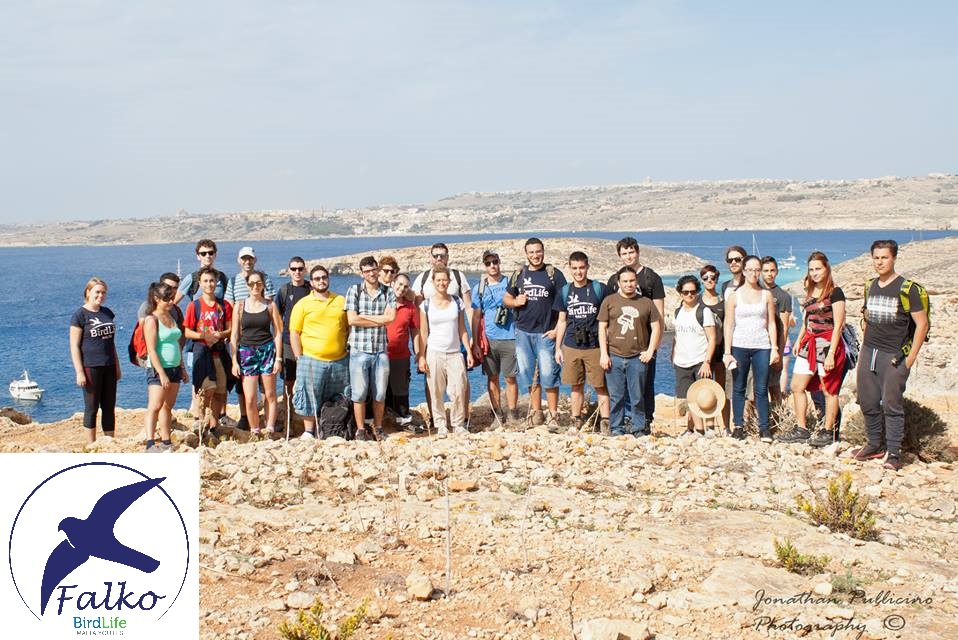 Date:                    Sunday, 30 April 2017
Time:                   08:00  – 16:00
Meeting point:   Ċirkewwa Ferry Terminal (at 08:00 sharp)
Our next event is a visit to the Comino Bird ringing station, where a bird ringing session will be held, followed by a walk around the island. We will meet at 08:00 at the Ċirkewwa Ferry Terminal and aim to be back by 16:00. Please bring plenty of water, a packed lunch and wear appropriate footwear.
Participation fee: €10.00 (ferry)
Booking: By email to [email protected] or private message the page Falko, BirdLife Malta with the following details:
– Full name, and contact number
– Names and number of people in your group
– Membership number if you have one
Ride-sharing…!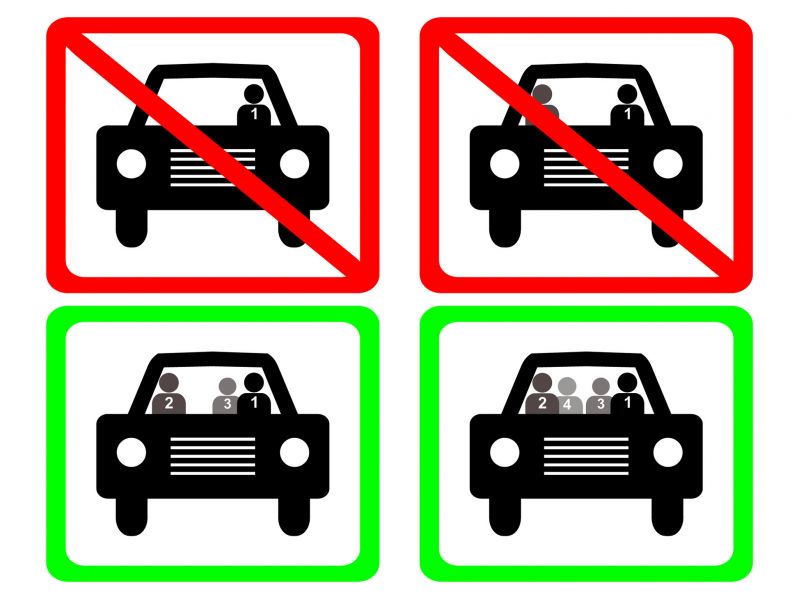 Care about the environment and meet new friends.
We want to encourage all the participants to offer a lift to those interested.
Please, post on the Facebook page discussion section:
– Number of people you can take in your car
– Starting point
– How they can contact you.
Additional notes:
Please note that participants should be at least 18, and not older than 30 years old as this group is focused for youths.