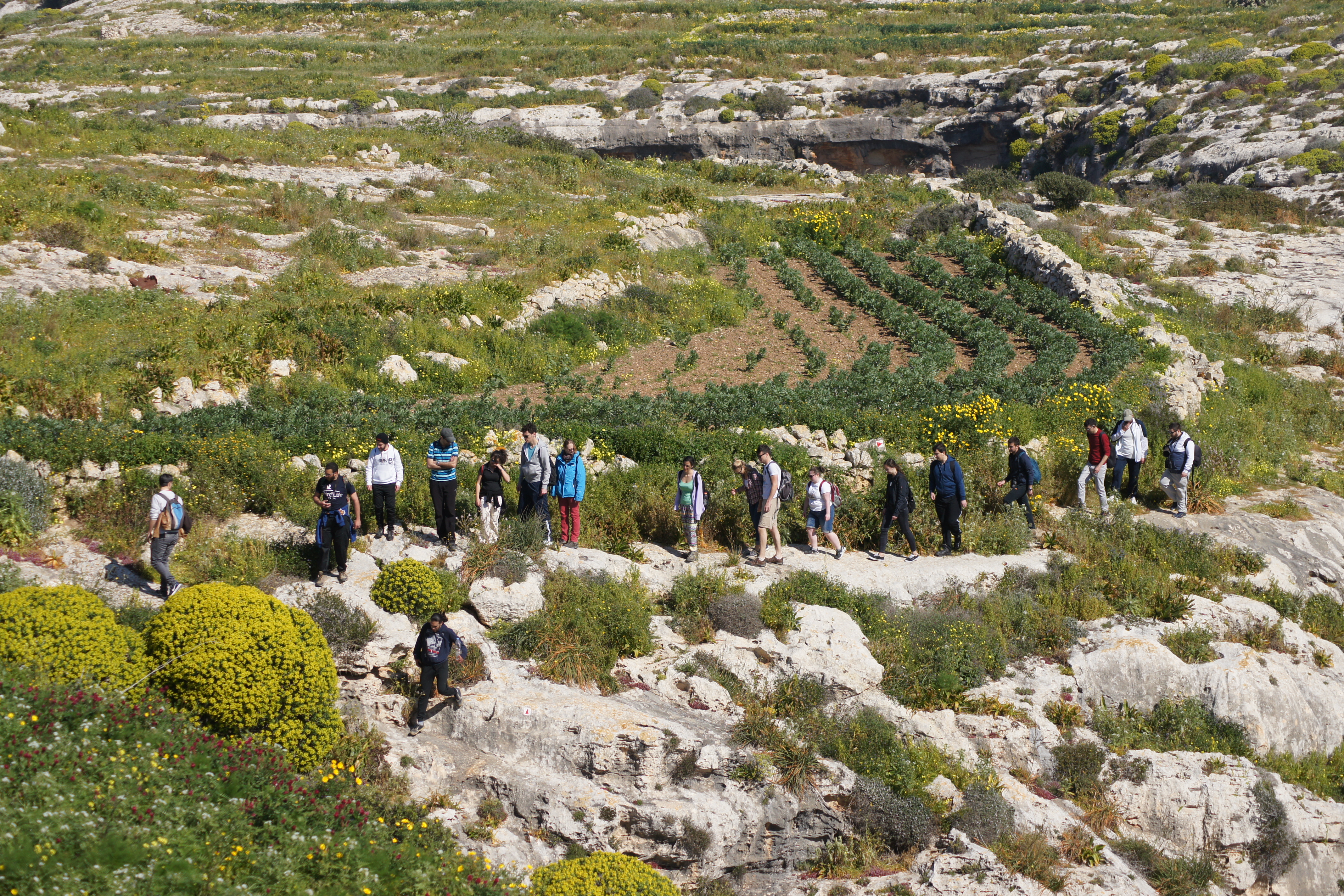 Date:         Friday, 14 April 2017
Time:         10:00 – 14:00
Location:  Għadira Nature Reserve
Join Falko, the youth section of BirdLife Malta (18-30 years old) on a walk from Għadira Nature Reserve to Majjistral Park. We will meet at 10:00 at the entrance to Għadira Nature Reserve where we will watch spring migrants and other birds. A ringing demonstration will also be held. After, we will walk to Majjistral Park. This walk will also present a great opportunity to observe bird migration. Please wear appropriate footwear, as there may be rough areas. So don't miss this opportunity to make new friends whilst enjoying the outdoors!
No participation fee, donations are welcome.
Booking is open until the 13th April 2017. Email [email protected] or private message Falko, BirdLife Malta with the following details:
– Full name, and contact number
– Names and number of people in your group
Additional notes:
Please note that participants should be at least 18 years old, and not older than 30, as this group is focused for youths.