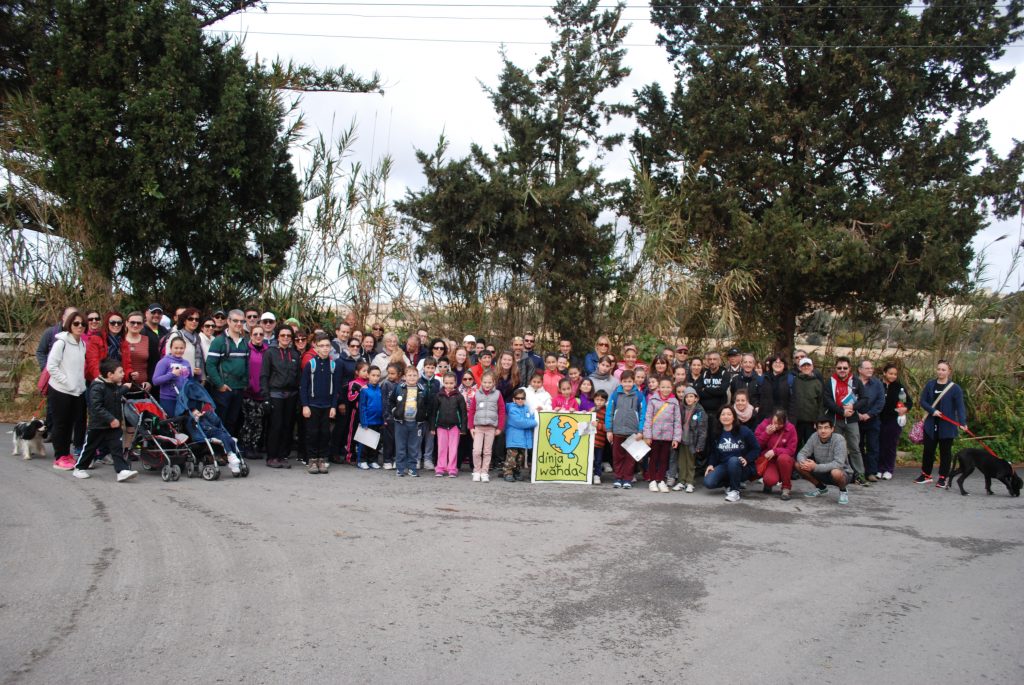 Date:         Sunday, 26 March 2017

Time:         08:30 – 14:00
Location:  Old Railway Station at the foot of Mdina

It's time for BirdLife Malta's annual Walk for Nature!
The Walk for Nature, from Mdina to Is-Simar Nature Reserve, is organised every year to encourage children to experience nature and wildlife first-hand; whilst also raising awareness for the importance of nature conservation.
Participation is with a donation which will raise funds to support new educational resources to connect young people with nature.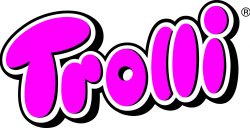 At the end of the walk, children will be rewarded with gift bags offered by Trolli, pin badges and posters from BirdLife Malta. There will be a prize giving ceremony in which the highest donations will win BirdLife Malta books and a Canon Camera (PowerShot A3400IS)!
Transport back to the starting point will be available for €2 per person.
Difficulty: Easy/moderate (approx. 10km)
Please email [email protected] to confirm your booking and include:
• Contact number
• Number of people in your group
• Your membership number if you have one
We are looking forward to walk together with you!