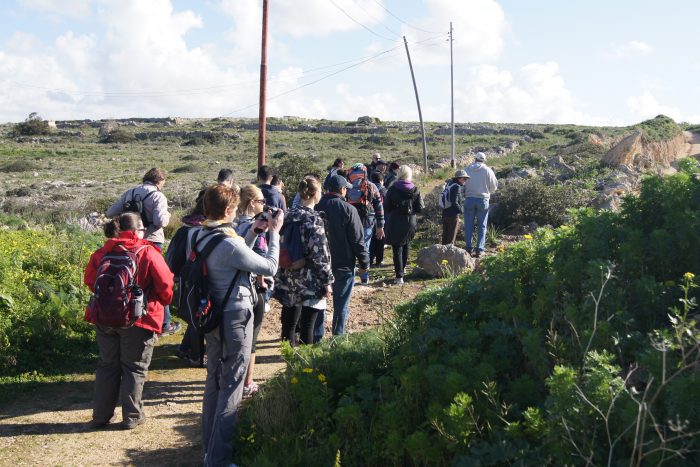 BirdLife Malta's Adult Activities Group recently continued with its monthly activities for the public with a nature walk at Fawwara.
Participants met at Verdala Palace and proceeded to Ta' Żuta Quarries and onto the Bronze Age site of Ġebel Ciantar. Walking down the beautiful valley, the group continued to the Chapel of Our Lady of Mount Carmel (1616) which sits on the site where the Fawwara Spring was founded.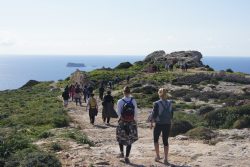 Further down  the valley the group visited the Annunciation Chapel, situated in front of Wied Liemu. The walk came to an end at Tal-Providenza Chapel in Siġġiewi.
It was an enjoyable 10km walk enjoyed by all participating members and friends.
Members of the public and families are welcome to participate in such activities which are held on a regular basis.
The next activity by BirdLife Malta's Adult Activities Group is the day trip to Sicily planned for 1st April. Bookings for this event are open till the 3rd of March.
Details about our events are constantly updated on our website at https://birdlifemalta.org/events.
BirdLife Malta members are given priority for such activities. Those who may wish to join BirdLife Malta can do so at https://birdlifemalta.org/become-member.
Read the Maltese version of the press release here.