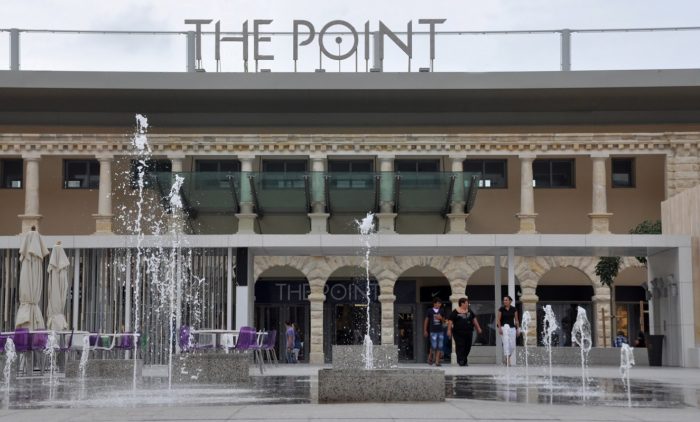 Date:           Tuesday 13 December 2016
Time:          11:00 – 19:00
Location:   The Point Shopping Mall, Sliema

We shall be at The Point Shopping Mall in Sliema for the day, which is a national holiday in Malta.
You can easily find us at Level -1 (in front of Pull & Bear store) if you look out for our stand where we shall be organising several activities, including for children who can also take photos with our life-size Shearwater who will be the attraction of the event! The most liked photo on Facebook will then win a prize.
We shall have other activities for kids, together with several other items on display to make people more aware what BirdLife Malta is all about, what it does and how you can help us grow to carry on with our work.
This is part of our latest membership drive where we are asking you to become a member to…Help us fly. Apart from getting a nice book for free if you join BirdLife Malta on the day, you can also leave us a donation and get a T-Shirt. Several other BirdLife Malta items will be on sale such as our original pin badges. We will also be giving out for free past issues of our magazines, posters and stickers.
So if you happen to be at The Point on Tuesday, have a break from your Christmas shopping and come to visit us. We would like to meet you!