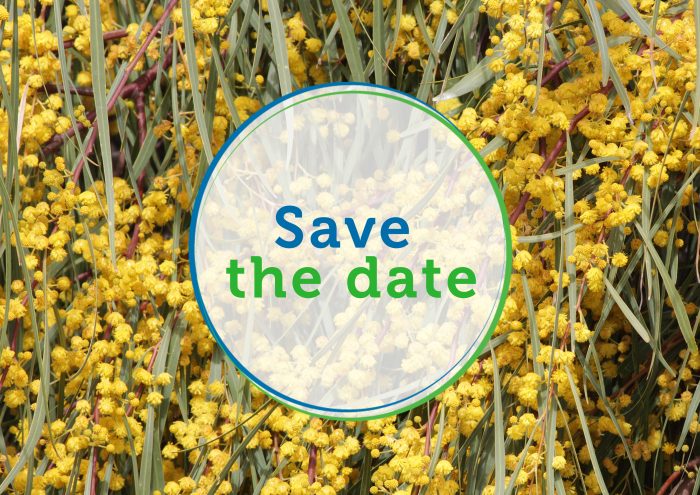 Here you can have a look at the future events we are organising or participating in. Further information will be shared soon.
Dinja Waħda Awards Ceremony 2021
Thursday, 25 November 2021 | Chateau Buskett | 09:30-12:30
The annual awards ceremony for our environmental education programme Dinja Waħda will take place at Chateau Buskett. This is an event strictly by invitation.
Walk and Talk CHRISTMAS PARTY
Sunday, 12 December 2021 | Salina Nature Reserve | 10:00-13:00
We invite you to join our Blooming Minds team for the monthly ecotherapy walk with our partner Walk and Talk. December's event will be held at our Salina Nature Reserve.