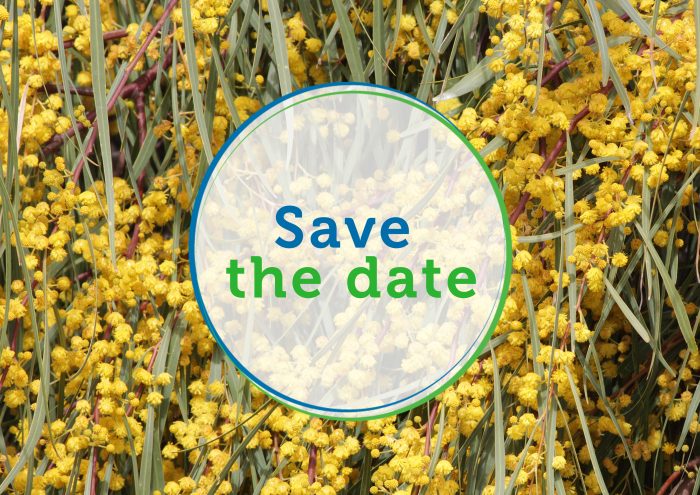 Here you can have a look at the future events we are organising or participating in. Further information will be shared soon.
Walk And Talk For Mental Health Support
Sunday, 25 September | Selmun | 09:00
Another amazing Walk and Talk event partnered with The Richmond Foundation for professional support, is waiting for us! We will depart from Selmun Chapel and walk to Imġiebaħ bay. During the walk, attendees will have an opportunity to connect with each other and be surrounded by people who understand them. Refreshments will be provided! For more details and to book click here.
Science in the City 2022
Friday, 30 September & Saturday, 1 October | Valletta | 17:00-23:00 (Friday), 10:00-23:00 (Saturday)
BirdLife Malta will participate in this year's Science in the City festival which is celebrating its 10th anniversary. With the theme "Taking Root" this year's festival will be held at Fort St. Elmo, St. Dominic Theatre and Spazju Kreattiv.
Eco Market – Marine Life Fair
Saturday, 1 October & Sunday, 2 October | Malta National Aquarium | 12:00-17:00 (Saturday), 10:00-17:00 (Sunday)
BirdLife Malta's LIFE PanPuffinus! project team will participate in the first 'Marine Life Fair' on the occasion of the Malta National Aquarium's 9th Anniversary. The event is being organised by the Aquarium and Eco Market Malta.