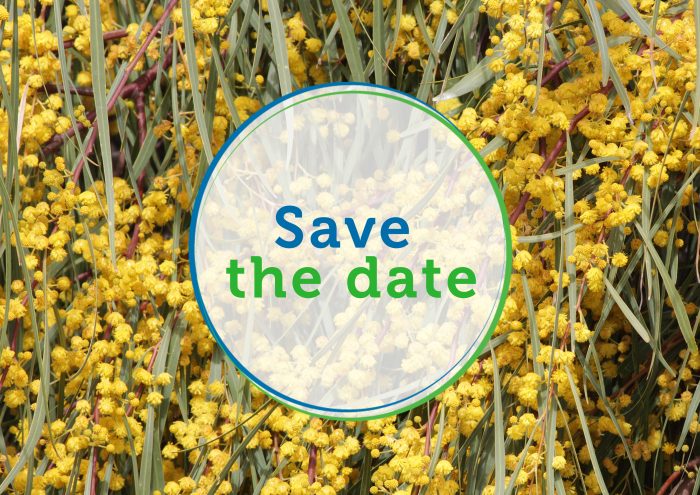 Here you can have a look at the future events we are organising or participating in. Further information will be shared soon.
Walk and Talk For Mental Health Support
Sunday, 26 February 2023 | Torri l-Aħmar | 10:00
Our Blooming Minds team will be as usual joining the monthly Walk & Talk. This month the event will be held in Mellieħa, departing from Torri l-Aħmar.

Walk for Nature 2023
Sunday, 26 March 2023 | Simar Nature Reserve (meeting point) | 09:00
This year's Walk for Nature will be held on the last Sunday of March, starting from our Simar Nature Reserve. More details to be announced soon.