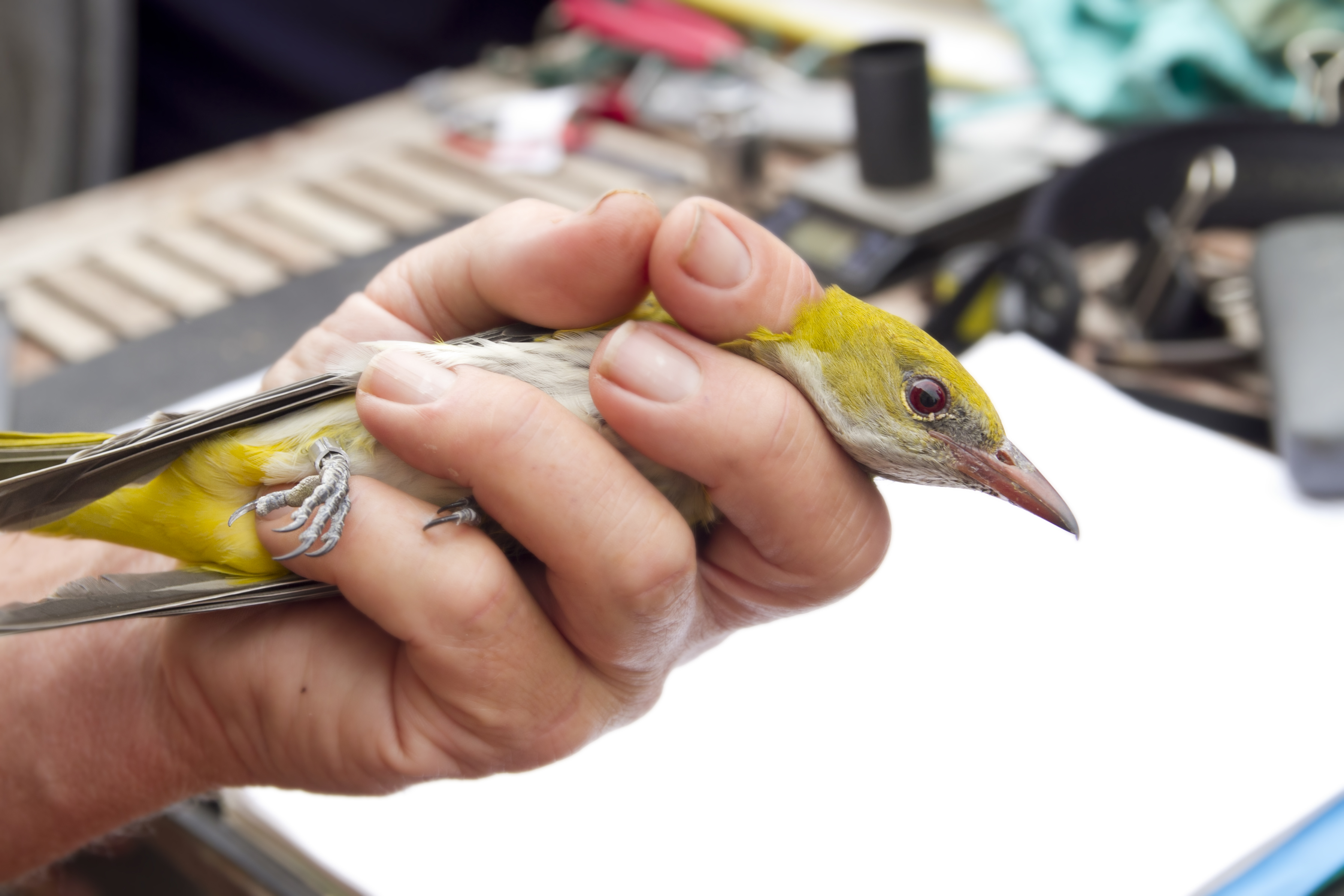 Date:          Saturday 23 October 2016
Time:          07:30 – 15:00
Location:   Comino
***Falko events are aimed at young adults up to 30 years old who are interested in exploring nature, taking part in conservation activities and meeting like-minded people.
Our next event is an exclusive visit to the bird ringing station on Comino, followed by a walk around the island.
Bird Ringing aims to monitor survival rates of birds and collects information about their movements. By placing a ring with a unique code on birds' leg there is a lot of information we can learn. This information provides vital support for conservation efforts as it helps to understand important areas for birds, changes in bird populations and survival rates for some our species.
We are meeting at 7.30am Cirkewwa Ferry Terminal. Apologies for the early start! This is so that we can have the best opportunity to see as many birds as possible. The boat costs €10.
Remember to bring plenty of food and water and wear appropriate footwear.
Please email [email protected] with:
– Name
– Number of people you are booking for
– Mobile Number
Looking forward to seeing you there!