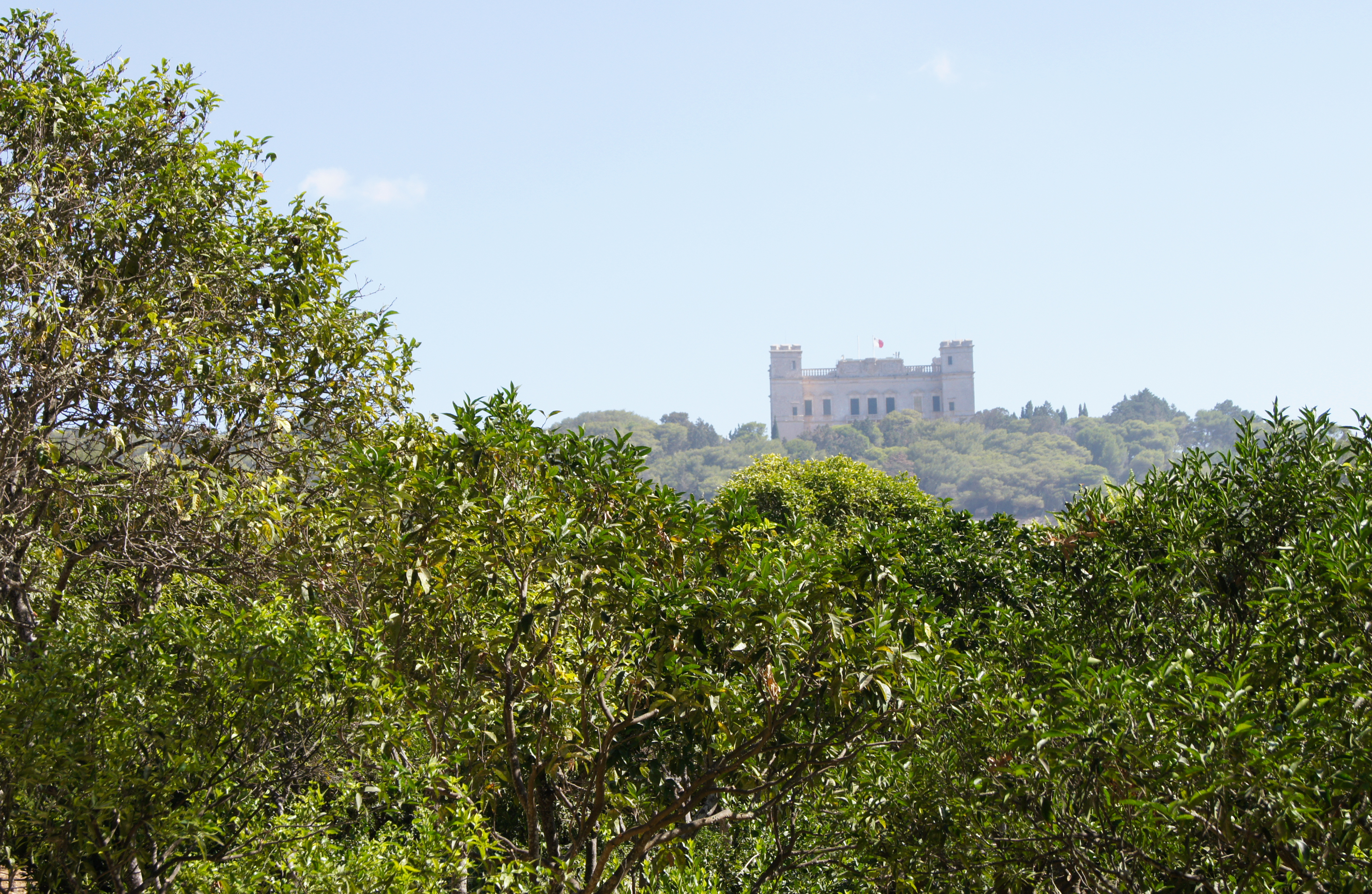 Date:           Saturday 1 October 2016
Time:          15:00 – 18:00
Location:   Tal-Bosk farmhouse, Buskett
The second of our "Migration Fest" events will be held in the lovely surroundings of Malta's only woodland – Buskett.
We will be celebrating the magic of migration by hosting a photography exhibit, including a presentation from local nature photographer, family activities and a guided bird watching walk through the woods.
er
Meeting place: https://www.google.com.mt/maps/dir/35.8558649,14.4037483/@35.8573028,14.3991379,1431m/data=!3m1!1e3
When you reach Buskett follow the signs for Clapham Junction cart ruts, then continue down the road and turn left at the end of it and park few meters further. From here just go past the metal gate and follow the path through the woods till you reach Tal Bosk farmhouse.
Please send bookings to "[email protected]" and include the following information:
• Name and contact number
• Membership number if you have one
• Number of all the people in your group
• Age of the children in your group