Here at BirdLife Malta, we know how important it is to give children the opportunity to connect with nature, to learn outdoors and discover the world around them.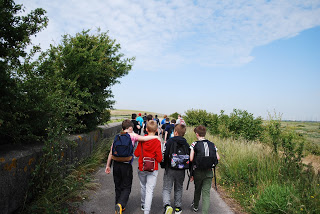 Our new project Lifelong Learning through Nature brings together education teams from BirdLife partners in Malta, Poland, the UK and Ireland to learn from each other and develop environmental education for thousands of young people. In June, we travelled to the UK, along with staff from the Malta Ministry for Education, to see how nature learning is developing there.
Our visit kicked off with a
BioBlitz
session in Cambridge Botanical Gardens, where we teamed up with volunteer scientists, families and other community members to identify as many species of plants, animals and other wildlife as possible in 24 hours. In the process, participants gain skills, knowledge, and develop a stronger connection to their natural environment. A
BioBlitz
also helps to promote and improve local natural areas by empowering the public to better understand and protect biodiversity.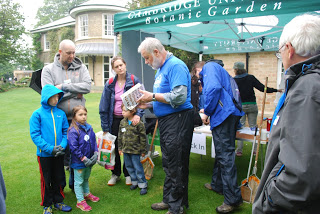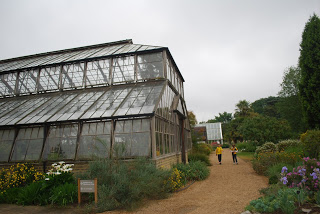 The following day we moved on to The Lodge, the impressive headquarters of the RSPB (BirdLife UK), which is surrounded by a 180 hectare nature reserve composed of woodlands, heaths and grasslands.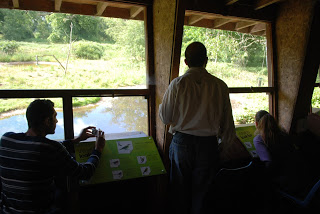 Here, we joined an outdoor event dedicated to Bronze Age history which encourages families to enjoy the countryside whilst taking part in various hands-on activities, such as weaving, thatching and pottery. Inside the Lodge, our group met with RSPB education staff to find out more about their environmental education and outreach programmes for students, teachers and families, publications and youths.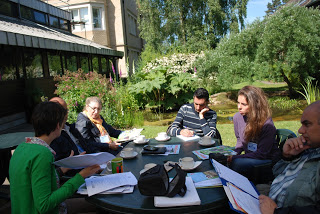 Other days were dedicated to visits to nature reserves, namely
Rainham
Marshes, Rye Meads and Sandwell Valley. These are just three of a whole web of reserves spread all over the UK where the RSPB runs its educational programmes for a wide range of students, ranging from preschool to secondary level.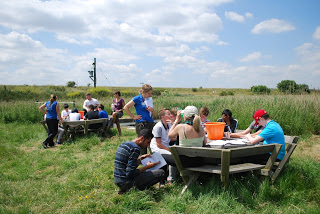 The RSPB believes that every child should be entitled to regular contact with the natural environment, and over 60,000 schoolchildren visit their reserves every year. Each visit aims at helping children connect with nature, through the enjoyment of nature; the development of empathy for creatures; having a sense of oneness with nature and having a sense of responsibility for the environment.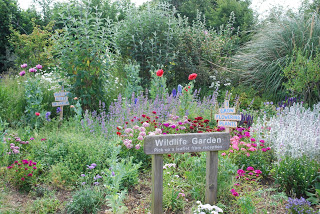 Whilst the acquisition of knowledge is given its due importance (all teaching is linked to school curricula), emphasis is made on creativity, communication skills and hand-on learning through a series of activities based habitat exploration, pond-dipping and bug safari.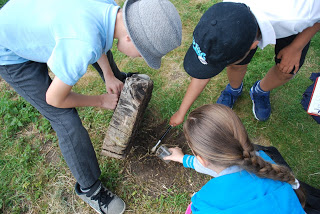 From our visits to these sites, it was evident that the children (and their teachers) were thoroughly enjoying the whole outdoor experience and benefiting from it.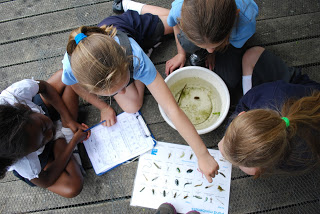 The highlight of these sessions was our visit to Moor Hall Primary School, Birmingham, which is taking part in the Schools Outreach Programme. The group attended an activity called '
Giving nature a home',
and joined the
pupils in mapping and scoring their school grounds for nature – identifying habitats that already exist and spotting opportunities for creating more.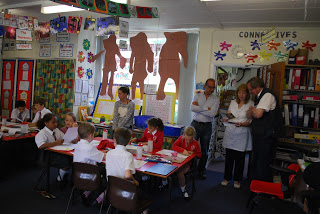 BirdLife Malta is now working with our project partners to adapt and transfer some of the 
practices observed during the training visit to our respective local situations. By doing so, more schools and families can learn about the natural environment, giving them the chance – and perhaps more importantly the confidence – to try new things and experience the natural world in an informal and fun way.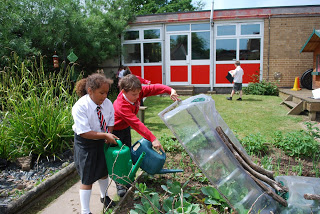 Jason Aloisio is a field teacher at BirdLife Malta. 
Lifelong Learning through Nature is
BirdLife
Malta's latest education initiative which was launched last September. The 3 year, ¼ million euro project is funded by Erasmus+ under Key Action 2 meaning that it is a 'Strategic Partnership'. The partnership includes the Ministry for Education and Employment, the Royal Society for the Protection of Birds (RSPB),
BirdWatch
Ireland, and the Polish Society for the Protection of Birds (OTOP).