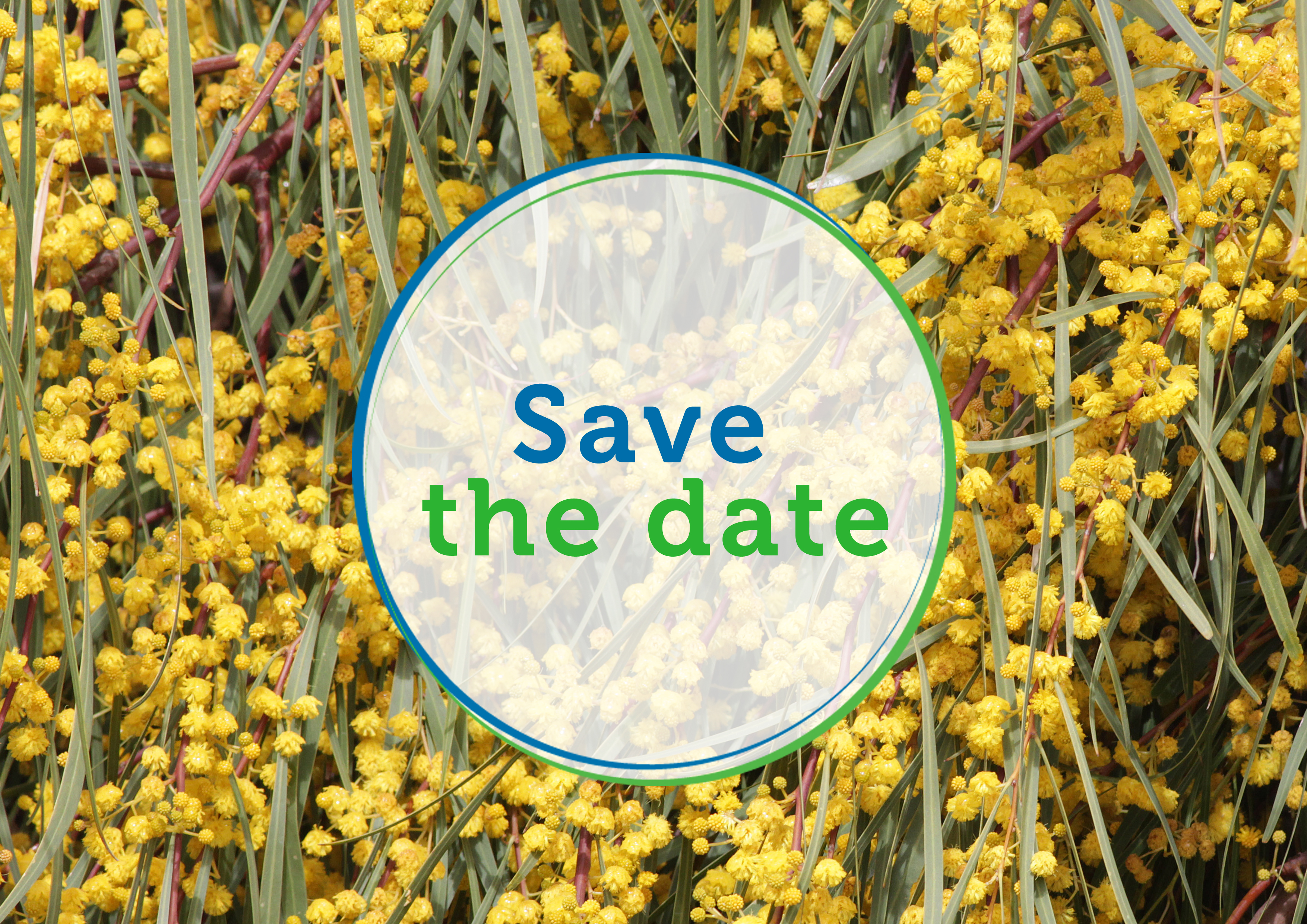 Here you can have a look at the future events we are organising or participating in. Further information will be shared soon.
Save the date and see you at our next event which is just around the corner!
World Ocean Day – National Aquarium

8 June
A Plastic Ocean documentary, BirdLife Malta education stand….

Shearwater Boat Trips
Two boat trips in June-July
All ages event
BirdFair 2017

18-20 August
BirdLife Malta at the UK BirdFair

Raptor Camp

3 weeks between September-October
Science in the City – Valletta
29 September
All ages event
EuroBirdwatch 2017
30 September – 1 October
All ages event