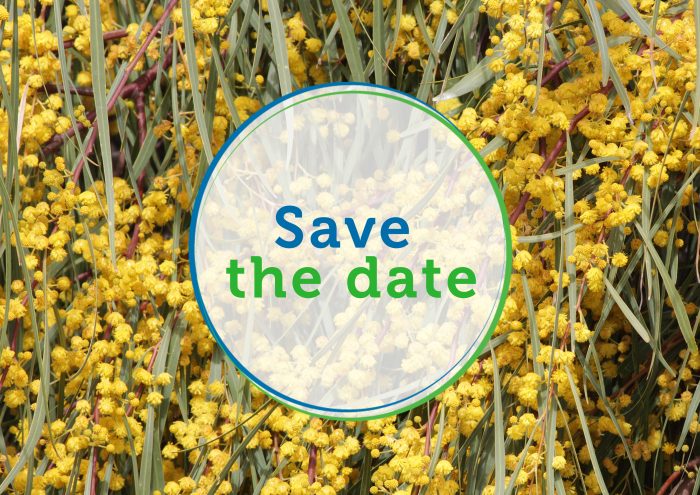 Here you can have a look at the future events we are organising or participating in. Further information will be shared soon.
Kemmuna ta' Kulħadd: Nieħdu Lura l-Blue Lagoon
Saturday, 13 August | Blue Lagoon, Comino | 08:00
Moviment Graffitti is inviting everyone to join a trip to Comino to once again liberate the Blue Lagoon from commercial interests and exercise the public's right to enjoy this beautiful place. BirdLife Malta is endorsing this protest. Register here.
Walk and Talk – For Mental Health Support
Saturday, 20 August | Malta National Aquarium | 18:00
BirdLife Malta's Blooming Minds team leads this month's Walk & Talk which will be held along the promenade near the Malta National Aquarium.
Shaping our Future with Nature: Creative Workshop
Saturday, 10 September | Razzett tal-Għorof, Buskett | 08:00-12:30
We have teamed up with performing arts practitioners Sandra Mifsud, Rachel Calleja and Douglas Comley to host a half-day workshop about using creativity to tackle the loss of biodiversity in Malta! This is one of Science in the City 2022's main artist-researcher collaborations.
Science in the City 2022
Friday, 30 September & Saturday, 1 October | Valletta | 17:00-23:00 (Friday), 10:00-23:00 (Saturday)
BirdLife Malta will participate in this year's Science in the City festival which is celebrating its 10th anniversary. With the theme "Taking Root" this year's festival will be held at Fort St. Elmo, St. Dominic Theatre and Spazju Kreattiv.
EuroBirdwatch22
Saturday, 1 & Sunday, 2 October | Location TBA | Time TBA
BirdLife Malta will participate in this year's EuroBirdwatch which will be held across the BirdLife Partnership and will be celebrating its 30th anniversary. The weekend of birdwatching events will celebrate the autumn bird migration.