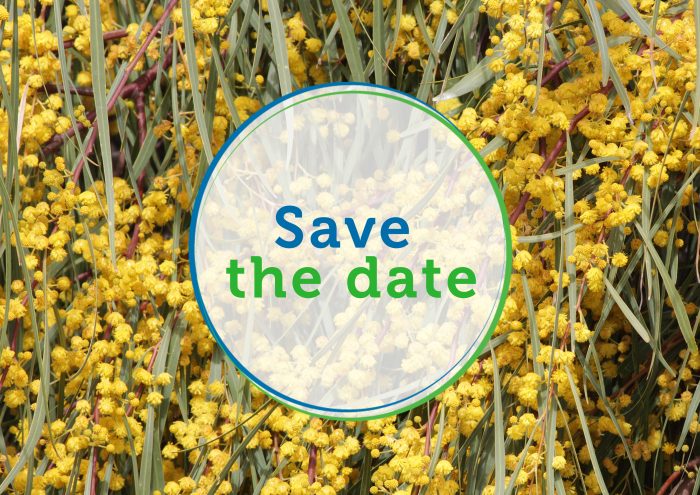 Here you can have a look at the future events we are organising or participating in. Further information will be shared soon.
Global Birdfair
Friday, 14 to Sunday, 16 July 2023 | UK | 09:00-17:30
BirdLife Malta will participate for the first time in this year's Global Birdfair taking place at Oakham's Rutland Showground in the United Kingdom. This is the second edition of this birdfair which has replaced the British Birdwatching Fair (aka Birdfair), an annual event event for birdwatchers which used to be held every August at Rutland Water in England.