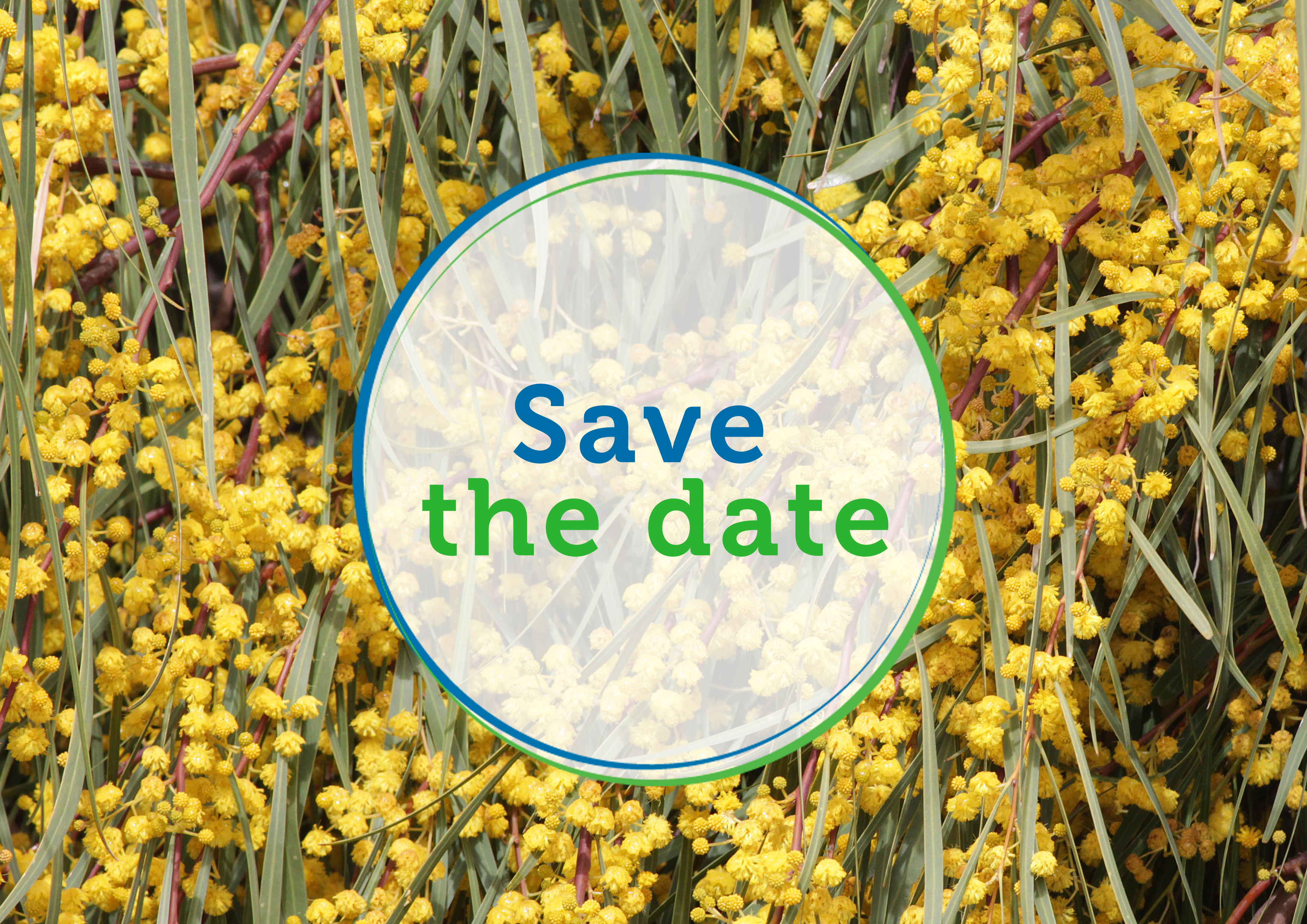 Here you can have a look at the future events we are organising or participating in. Further information will be shared soon.
Save the date and see you at our next event which is just around the corner!
Christmas Nature Fair

Simar Nature Reserve, Sunday 9 December 2018.
A Christmas event full of festive fun in an area surrounded by nature.