Founded on 25th January 1962 as the Malta Ornithological Society (MOS), BirdLife Malta is the oldest environmental organisation in Malta.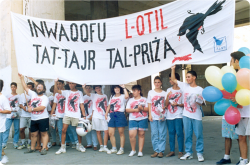 In 1962, a small group of nature lovers came together as they could see the damage being done to Malta's diverse wildlife. MOS was founded with the main aims being the protection of birds and their habitats. This was a bold step at this time, as hunting and trapping were a popular way of life for all classes of Maltese society. But they didn't let this stand in their way.
The group's first success was achieved in 1966 when they managed to stop the building of a proposed road through the heart of Għadira wetland, now one of BirdLife Malta's Nature Reserves. For the group, this success confirmed that birds could not be protected without the protection of their habitats too.
Throughout their years of campaigning the group succeeded in many ways. Their persistent lobbying ensured a number of big successes for bird conservation including the island of Filfla being turned into a strict nature reserve, the eradication of robin trapping, consistent campaigning against illegal hunting, and the island of Comino declared as a bird sanctuary.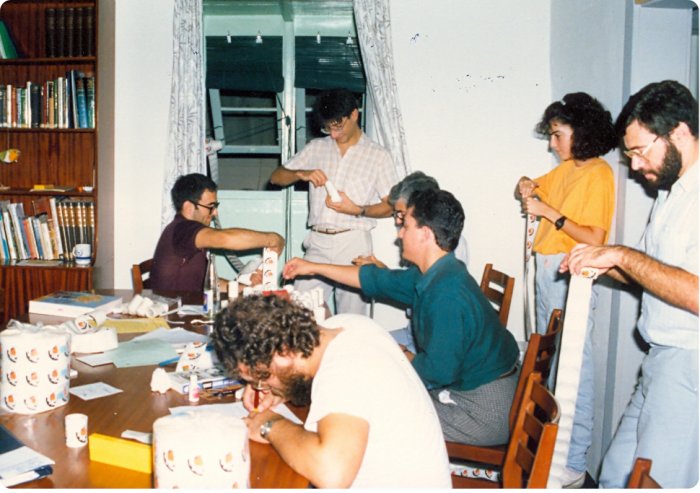 As the running of the MOS had always been carried out from the council members houses, as the organisation grew, the need for an official headquarters was becoming more and more apparent. In 1983 after hours and hours of hard work, a disused bakery in Valletta was transformed into an office to house the MOS.
In 1992, MOS became a partner of BirdLife International and so changed its name to BirdLife Malta, in doing so, acquiring the backing of a worldwide partnership of bird conservation organisations.
After Malta's accession to the EU in 2004, the focus for BirdLife Malta became the issue of spring hunting, illegal in all EU countries except Malta. After years of campaigning, the referendum on spring hunting was held on 11th April 2015. Unfortunately, the referendum was won by the hunting lobby by only 2,200 votes and so spring hunting remains in Malta.