Spring Alive is an international project organised by BirdLife International. The campaign is designed to promote children's interest in nature and its conservation through the arrival of spring.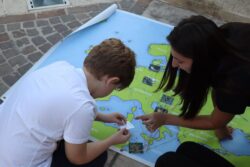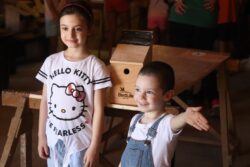 The core component of Spring Alive is the website www.springalive.net with contributions from participants in over 40 countries in Europe, Asia and Africa.
All citizens, but specifically children and families, are encouraged to observe, engage in conservation as well as record the arrival of five migratory bird species each year: White Stork, Barn Swallow, Common Swift, Sand Martin and European Bee-eater.
Every year we will be celebrating spring migration together with events and activities. We shall be sharing with you hints and tips on how to help migratory birds. You can find out about our upcoming events here or by following us on Facebook.