Dinja Waħda Primary is our environmental education programme, run in collaboration with the Education Directorate, for children aged 4-11.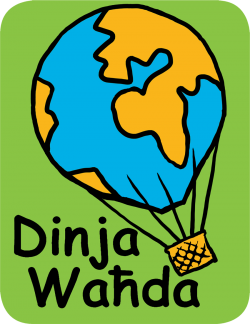 Dinja Waħda taps into young people's innate fascination with nature and seeks to develop it into a sense of responsibility towards the natural world. Through engaging environmental education activities, children are made aware of human impact on the environment and works to develop values that lead to sustainable behaviour.
How does it work?
The Dinja Waħda primary programme is based on an Action Guide given to all teachers and coordinators in Malta and Gozo. The guide contains interactive activities, tailor-made for the Maltese context and is accompanied by a wealth of online resources and posters.
Through the activities, children learn about nature, habitats, the environment, and our relationship with it. Most activities are school-based but some involve visits to places of natural interest. Each activity carries points and at the end of each year, participating schools win either a gold, silver, bronze or merit award according to successful completion. The Blue Banner is awarded to schools that win the gold award three years in succession.
Want to know more?
Simply get in touch with our education team on [email protected] to discuss the Dinja Waħda programme in more detail.