Dinja Waħda secondary focuses on the creation of projects that improve nature in the school or the community. These projects stimulate and increase biodiversity and connect students with nature in an informed, responsible and proactive way. The project is carried out during the scholastic year through curriculum subjects in combination with outdoor learning.
The secondary Dinja Waħda programme aims to:
increase biodiversity in or around the school grounds
develop knowledge, values and skills that empower children to live sustainably now and in the future
provide students with the benefits of connecting with nature including: improved educational attainment, motivation, communication and social skills, and health and well-being.
The secondary school awards are based on commitment to biodiversity and sustainability education methodology. Schools win gold, silver or bronze awards according to a list of objectives specially created for the school and its particular project.
Ġonna Dinja Waħda
Spending time in natural environment has been consistently proven to enhance various aspects of children's development. Green space in school grounds is very important, as for some children this may be the only natural environment they have access to on a daily basis.
Unfortunately many schools in Malta do not have green space, or if they do it's very limited and not used, particularly in more recently built schools.
Under the Ġonna Dinja Waħda initiative our education team are working with schools that do not have green space to make them better for wildlife and where possible, training teachers to use this space as an outdoor classroom – the learning opportunities are limitless!
St Theresa College, Mrieħel Secondary
Area: 800m2
Mrieħel Secondary has a thriving Dinja Waħda Garden started in 2003 on the west side of the school and known as 'West End' by the school community. The school has participated in various Dinja Waħda initiatives involving the formal and non-formal curriculum.
A wildlife garden (area 800m2) on the west side of the school. Started in 2003 with the aim of increasing biodiversity and making the school population aware of Maltese nature. Site incorporates a Reading Garden. Over 100 species of fauna so far documented at this site following planting of native trees and shrubs.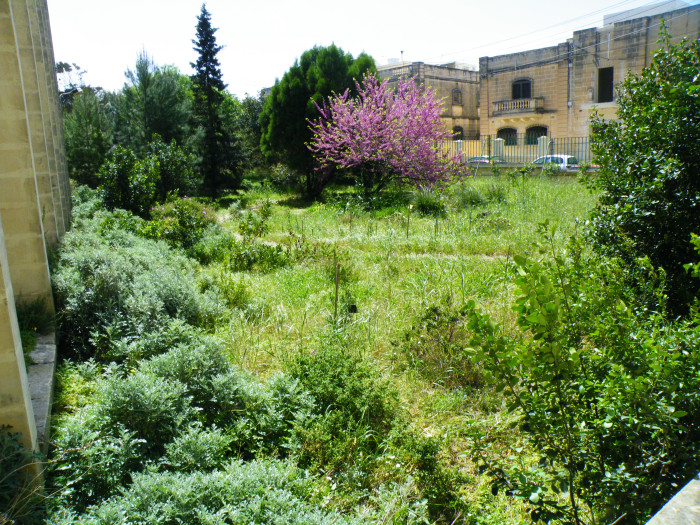 The West End: Dinja Waħda Garden at Mrieħel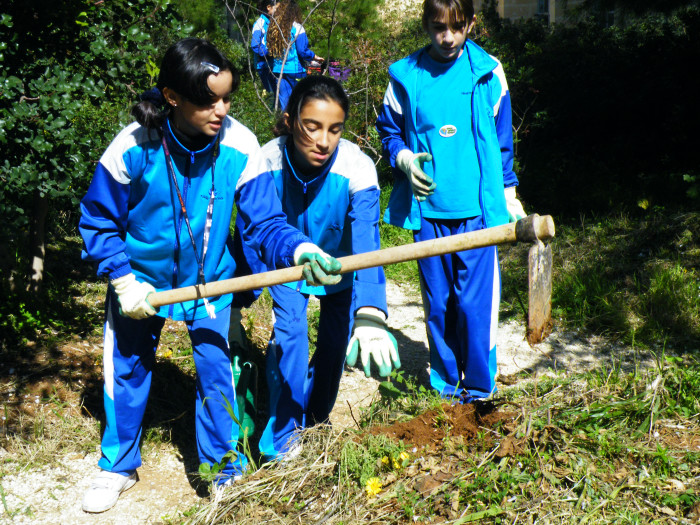 Students plant rosemary during break activity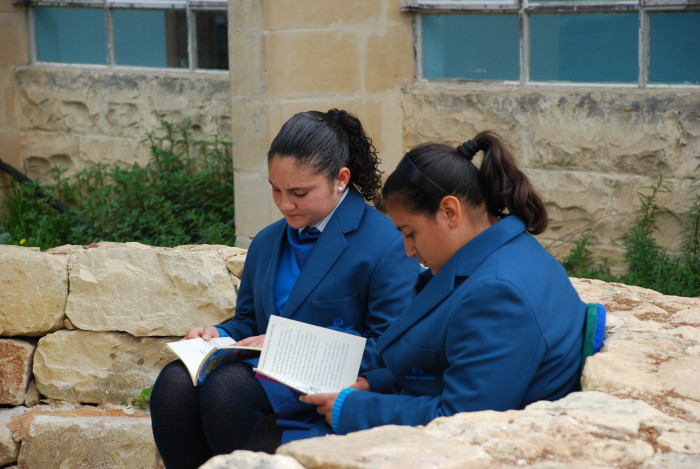 Using the new Reading Area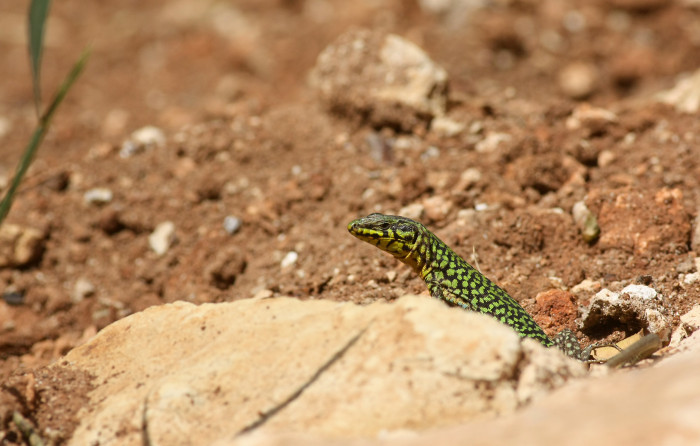 Maltese wall lizard – first rubble wall occupant
Book a Visit to our Nature Reserves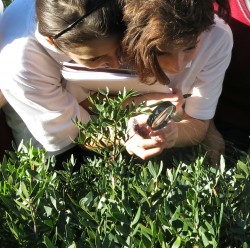 BirdLife Malta, in collaboration with the Directorate for Quality and Standards in Education, is offering curriculum related field visits at Natura 2000 sites.
The visits focus on sustainable development related topics as discussed in the Integrated Science and Geography syllabi for Form 1 and 2 students.
Letter Circular from Department of Curriculum Management
Visit Overview options for Form 1 and Form 2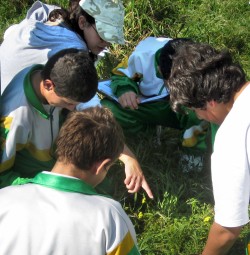 For more information please call the BirdLife Malta office, extension 503 for Education – 21347645/6
Alternatively fill booking form by clicking here. Your booking is not confirmed until you receive a confirmation email from BirdLife Malta
If possible please call so we can confirm your booking straight away and book early to avoid disappointment.
The following details will be needed upon booking;
Name of school:
Site requested:
Preferred date:
Year group:
Number of pupils:
Contact name:
Contact number:
Contact email:
Once your booking is confirmed we will email the relevant worksheet and print one per student to bring along on the day.