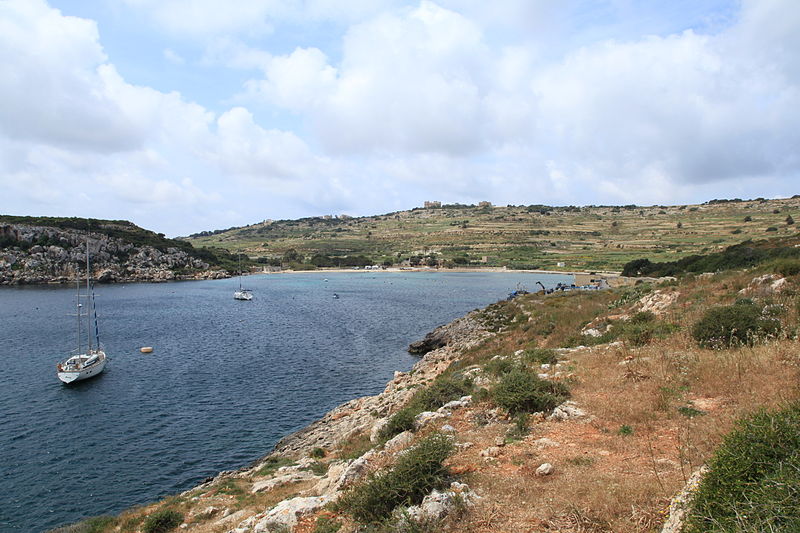 Date:          Thursday, 11 May 2017
Time:         10:00 – 13:00
Location:  Mistra Bay and surrounding areas

We invite you to participate in a Coastal Clean-up event organised by BirdLife Malta, the Malta National Aquarium, Maltaqua, Sharklab Malta, Żibel and the United States Embassy.
Volunteers will clean up the trash on the seabed and surrounding areas of Mistra Bay on Thursday 11th May 2017, in an effort to promote a healthy and productive marine environment, and to draw attention to the challenge of marine debris.
We invite volunteers to gather at Mistra Battery at 10am.
Join us!
Ride-sharing…!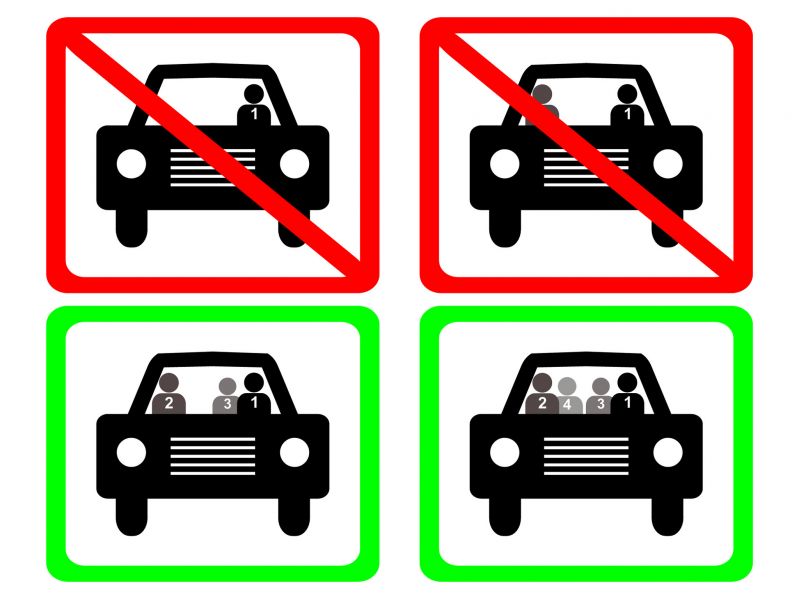 Care about the environment and meet new friends.
We want to encourage all the participants to offer a lift to those interested.
Please, post on the Facebook page discussion section:
– Number of people you can take in your car
– Starting point
– How they can contact you.