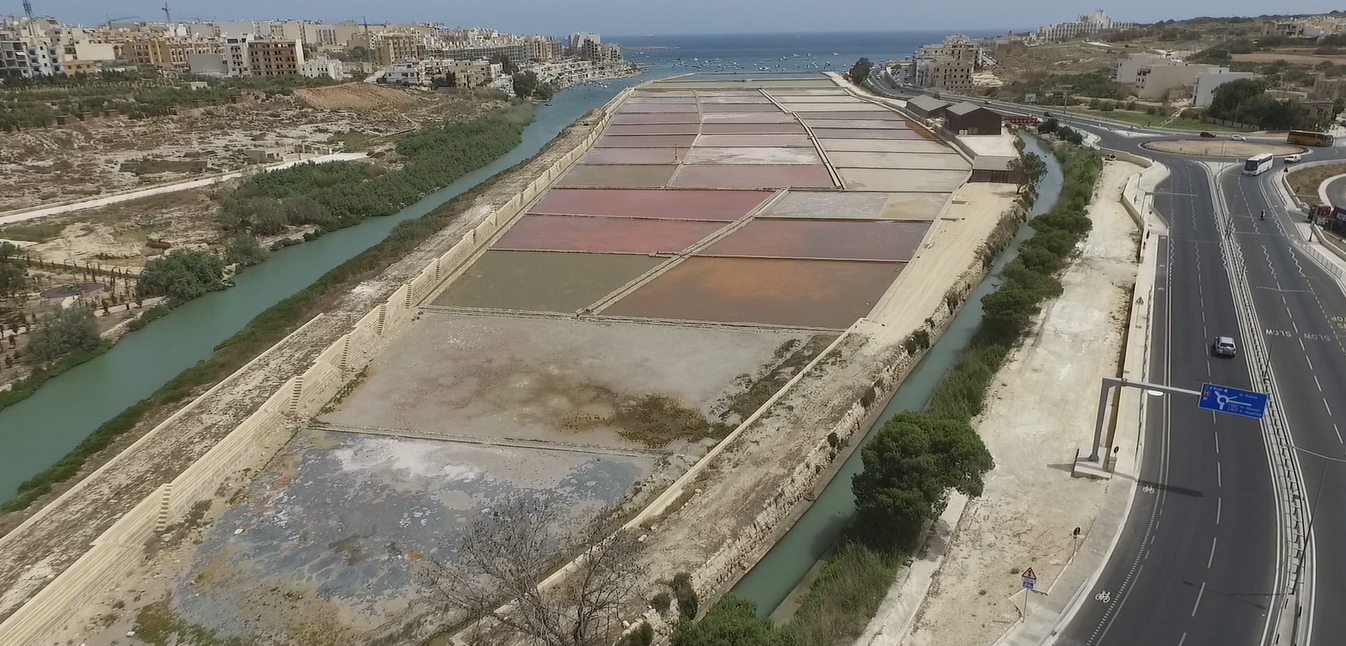 Date:         Sunday, 12 March 2017
Time:         10:30 – 17:00
Location:  Salina Nature Reserve

If you are fascinated by both nature and history coexisting in unique harmony on the Maltese Islands then don't miss the opportunity to explore Salina Salt Pans on this special open day!
Do you know that the Salina site is part of the Natura 2000 network and also a Special Area of Conservation where endemic flora and fauna can be found? Do you know that the salt pans were constructed in the 16th century by the Knights of St. John? Can you imagine how they were preserved during all these years? Do you know that the place has just been rehabilitated with the help of EU funds?
At the end of last year BirdLife Malta signed an initial agreement with the Government to turn Salina into a Nature Reserve which it will manage together with Foresta 2000, Is-Simar and Għadira Nature Reserves. This open day will be the first opportunity for the public to visit the site.
Join us during this eventful day to discover more and explore the variety of activities that are being planned!
You can participate in numerous family activities such as birdwatching, guided tours around the area, train rides from the Malta National Aquarium to Salina, pony rides and many others. On the day you can park at Ta' Fra Ben, visit the aquarium at a reduced price and then take the train to join us at Salina. There will then be available train rides to take you back to your car. We shall also be having educational and leisure activities for children.
At Salina there will also be a food court, open air cafeteria and other stalls where you can enjoy traditional Maltese food and other products. There will also be a salt-production demonstration, entertainment on stage throughout the day and an artist's corner. Through the audio-visual productions which will be screened onsite you will learn more about the Salina Rehabilitation Project and BirdLife Malta's history.
Come and share with us this amazing day!